You are reading 1 of 2 free-access articles allowed for 30 days
Medical Council paid €23k speaker fee to US astronaut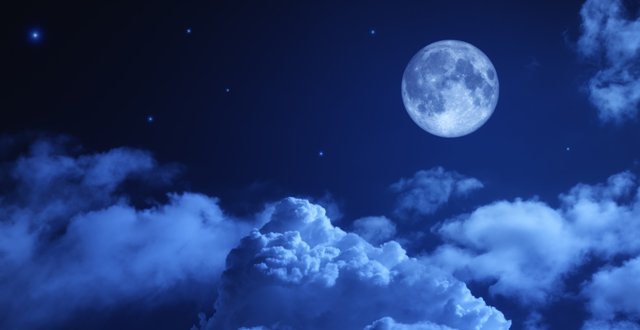 The Medical Council paid a "professional fee" of €23,079 to a former US astronaut for an approximate 45-minute speech at its Patient Safety and Leadership Conference last year, reveal figures released to the Medical Independent (MI) following a Freedom of Information request.
Overall, the Council expended €57,599 on the conference, which yielded income from attendance fees of €32,126. This resulted in a net cost of €25,473.
Colonel Eileen Collins, a retired astronaut who was NASA's first female shuttle commander, spoke to around 350 delegates about "high performing teams, depicting her voyages into space while illustrating how important leadership skills, people skills and integrity were throughout the course of her missions", according to a Council newsletter.
She was one of two speakers who were paid a professional fee. The other was Mr Matthew Syed, a UK-based writer who is an expert on the science of high performance. He was paid €4,695.
After Colonel Collins's fee, the next highest expenditure for the conference was catering (€11,025) followed by online streaming costs (€7,129). Travel arrangements came to €4,543 and speaker accommodation was €1,205. Room rental was €1,700, stationary/conference materials came to €1,600, audio-visual equipment cost €1,444, and photography was €971. Taxi costs were €204.
"The accommodation cost was for four speakers, three speakers requiring one night and one speaker requiring two nights," a Council spokesperson told MI. "Three speakers required flights, two return flights to the UK and one return flight to the USA."
As part of its speaker line-up, which included clinical and patient safety representatives, the Council was "also looking for speakers who could speak from a non-medical and international perspective on areas including taking an outcome-based approach, leadership in an adverse situation and outcome focused learning". In this regard, Colonel Collins and Mr Syed "were an excellent fit".
"Analytics and feedback following the conference show that it was extremely well regarded by the participants," said the Council's spokesperson.
"Income received was from the registration fees of attendees and any additional costs were covered by the Council in line with our strategic objective to enhance patient safety through research and greater engagement."
The Council ran an early registration deal of €119 to attend the conference; the fee increased to €145 in late September 2016. It then announced free live-streaming after registration closed, due to technical reasons, it said.
No further such conferences are scheduled at this stage for 2017 or 2018.
The Council is funded almost exclusively by the annual payments of registered doctors.