You are reading 1 of 2 free-access articles allowed for 30 days
Medical Council dropped 13 potential suspension applications over four years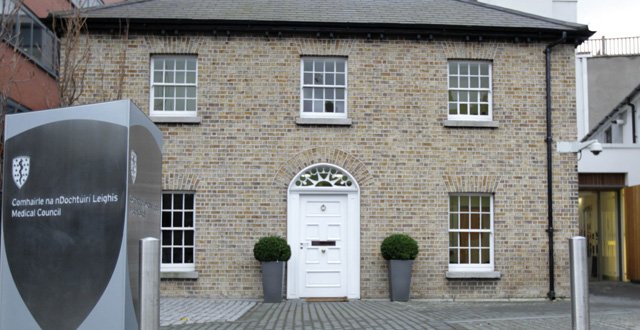 High Court to immediately suspend a doctor's registration but in­stead accepted an "undertaking" from the doctor pend­ing further investigation.
In 2016, there was one such case, four in 2015, three in 2014 and five in 2013. The High Court must consider the Consti­tutional right to earn a livelihood when considering applica­tions for immediate suspension under section 60 of the Med­ical Practitioners Act 2007.
According to the Council, an 'undertaking' means the doc­tor "has agreed to do or not to do certain acts which would al­leviate the Council's concerns in respect of any public safety is­sues, pending investigation of a complaint and/or the hearing of an inquiry". The nature of the undertaking depends on the circumstances of each case, added the Council spokesperson.
Section 60 allows the Council to make an ex parte application to the High Court for an order to suspend a doctor's registra­tion, whether or not they are the subject of a complaint. This is if the Council considers that suspension is "necessary to protect the public until steps or further steps are taken" under the Act.
In 2016, there were two Section 60 referrals/applications made to the High Court by the Council, both of which were granted.
In the three years from 2013 to 2015, the Council made 15 applications under section 60 and 14 were granted. The sole rejected application was later granted when a further applica­tion was made in relation to this doctor.
Whether or not a section 60 application is granted, each doctor has to go through the complaints procedure, which can proceed to Fitness to Practise Inquiry, the Council has previously stated.
Applications pursuant to section 60 are not held in public.