You are reading 1 of 2 free-access articles allowed for 30 days
Medical Council considering Indian internships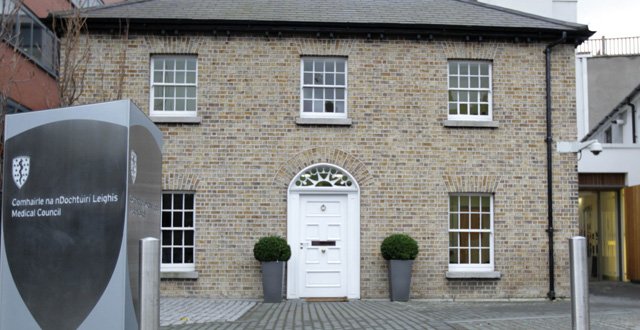 A Council spokesperson told MI the process is "ongoing" and no further comment could be made. Previously, the Council accepted a recommendation from the Adjudication Group that internships in India were not equivalent.
The Council established an Adjudication Group in 2011 to review responses received from competent authorities and to make recommendations to the Council on equivalence or otherwise of internships completed in non-EU jurisdictions. Decisions are made on a jurisdictional basis.
According to the Council, internship equivalency represents a high standard, since it can provide the applicant with access to the unrestricted and unsupervised practise of medicine in Ireland.
The Medical Council operates under the Medical Practitioners Act 2007, which creates internship equivalency as a registration route for doctors.
A Council spokesperson told MI it has informed the Department of Health of its view that internship equivalency is a "structurally-challenging registration route" for entry to the General Division, since it means that a doctor can commence "unrestricted and unsupervised practice of medicine in the State without demonstrating their medical knowledge and skill in the Medical Council's Pre-Registration Examination System".
Additionally, in respect of the requirement to establish internship equivalency placed on doctors seeking trainee specialist registration, the Council has informed the Department of Health of its view that this is "unnecessary" because such applicants would have already demonstrated clinical knowledge and skill through its Pre-Registration Examination System (or demonstrated grounds for exemption) and would be entering supervised and restricted practice.
A Department of Health spokesperson told MI that it is working in partnership with the Council regarding "possible amendment to the Medical Practitioners Act 2007". The timeline is "dependent on consideration of significant policy/legal issues and the work ongoing on the Department's wider legislation programme".
Earlier this month, the Council met with representatives of Overseas Medics of Ireland, who highlighted issues around internship equivalency and lack of access to training posts faced by many non-EU doctors.