You are reading 1 of 2 free-access articles allowed for 30 days
Medical Council cannot insist that GPs take on new patients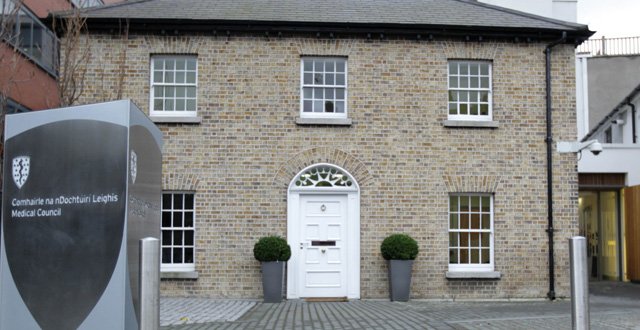 The Medical Independent (MI) understands that many GPs have closed their surgeries to new patients, having reached capacity. But a lack of GPs in certain parts of the country is causing difficulties for patients seeking to access GP services.
A Council spokesperson said it is not within its remit to direct doctors to take certain actions, such as releasing medical records, issuing medical reports, offering treatment or taking on new patients.
"The Medical Council has no role or involvement in forcing the hand of patients or practitioners regarding treatment. The relationship between a doctor and patient is strictly a matter for the parties and the Medical Council has no role in intervening in any such relationship," said the spokesperson.
"The Council's purpose is to protect the public by promoting and better ensuring high standards of professional conduct and professional education, training and competence among doctors."
The spokesperson refused to state whether it had received complaints of this nature, or the level of complaints. However, several GPs have told MI that GPs unable to take on new patients have been reported for this very reason.
The Council document, Working with your Doctor: Useful Information for Patients, states: "Sometimes GP practices have a full list of patients and cannot take on new patients. In this case, you should go to another GP practice in your area. You can transfer to the GP of your first choice at a later date if they start taking on new patients again."