You are reading 1 of 2 free-access articles allowed for 30 days
Making medicine more representative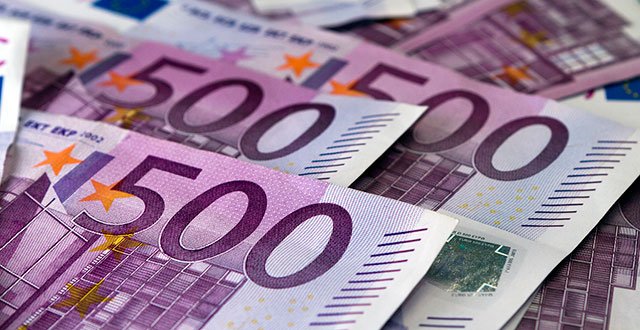 One need only peruse the photo galleries of medical degree graduation ceremonies to have a sense that the inter-generational aspect of medicine as a career is particularly strong. The phenomenon of 'medical families' is quite understandable in the sense that children of doctors have a particular insight into medicine as a career and the vital nature of doctors' work in communities. Doctors are not valued appropriately by Government, but the profession itself prizes recognition, ceremony and ritual, which has its own attractions too.
Doctors who have children often subtly direct them towards a medical career, although this might not always be the best idea. In fact, it is quite extraordinary how many doctor-parents express a wish for their offspring to become doctors too, although this has been changing in correlation with less attractive terms, conditions and working environments.
Another significant cohort into direct-entry medical degree programmes (which may overlap with the 'medical family' demographic) are those from private fee-paying schools and/or those who have paid hundreds to undertake HPAT preparatory courses.
In the academic year 2015/16, only 10 per cent of Irish full-time undergraduate medicine enrolments were in receipt of a SUSI grant, which compared to 44 per cent of all Irish full-time undergraduate enrolments in the same period.
There is a lot of work for Irish medical schools to do to ensure a more diverse student population at medical school, and as Neasa Conneally alluded to, interested students need to be targeted at second-level.
The advent of graduate-entry medicine (GEM) degree programmes has gone some way to diversify the student — and future doctor — population but the financial burden has become unacceptably high for many prospective GEM students.
It is difficult to see how a concerted focus on attracting students from non-traditional backgrounds would impose a significant financial burden on medical schools, but it is an area that demands further attention from Government too.
Nevertheless, change in this area is unlikely to evolve from Government or the top administrative echelons of universities and would most probably need to be driven and a consensus formed by influential doctors within medical schools — such as by the Council of Deans of Faculties of Medical Schools in Ireland.