You are reading 1 of 2 free-access articles allowed for 30 days
Majority of PCC activity related to GP attendances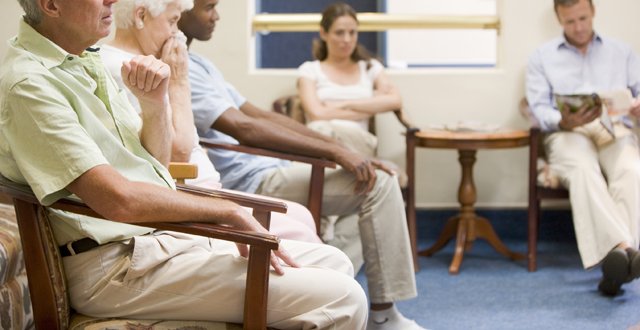 The study, seen by the Medical Independent (MI), also showed that 83 per cent of attendances were in respect of primary care team (PCT) services.
Undertaken in 2015, the study examined activity in 10 centres nationally and recorded 46,000 attendances and 3,500 attendances in domiciliary settings in February 2015.
Some 12 per cent of activity related to "other services", while 5 per cent of activity related to "meetings/community groups/training events", the study revealed.
Ballymun PCC recorded the largest attendance (over 12,000), while all 10 centres had over 2,000 attendances.
In examining primary care activity reports for January-May 2015, the study also provided an insight into physiotherapy, occupational therapy (OT), public health nursing, speech and language therapy, dietetic, psychology, podiatry, audiology and ophthalmology activity.
It found that an average of 86 per cent (30,000) of physiotherapy patients received an individual or group treatment in a PCC clinical or other individual group setting.
Almost 20,000 patients a month received OT services, while an average of over 5,000 patients per month attended dietetic services. An average of 3,600 patients per month attended psychology services.
Clinicians providing mental health services in PCCs were also included in a separate examination. The results (from February 2015) showed that over 1,000 attended psychiatry clinics, while just five patients were provided with cognitive behavioural therapy services.
The study outlined that a number of challenges were presented in attempting to collect data.
"Primary care data is not currently available in this format; there is no comprehensive primary care database to capture such data," the study stated.
The work was undertaken after the Department of Health engaged consultants to work with officials from the Department and HSE on an analysis of measures to encourage the provision of PCCs and to prepare a report in this regard.
In undertaking the work, the HSE Primary Care Division was requested to report on levels of PCC and domiciliary service provision by discipline.
According to Mr John Hennessy, HSE National Director, Primary Care, another footfall study is underway.