You are reading 1 of 2 free-access articles allowed for 30 days
Low FODMAP diet on ICGP meeting agenda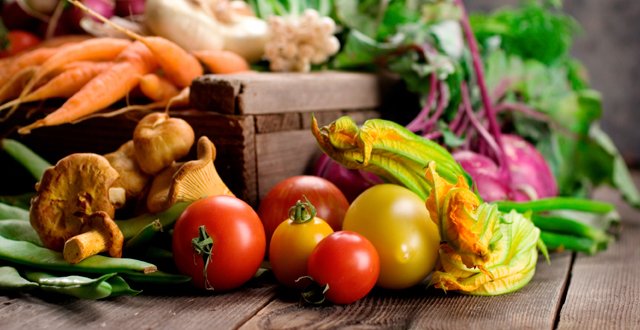 Dietitian and clinical nutritionist Ms Niamh O'Connor will outline how this diet may be used for symptom management in patients with a number of gastrointestinal disorders.
FODMAPs are short chain carbohydrates such as fructans, galacto-oligosaccharides, polyols, fructose and lactose that are poorly absorbed in the small intestine.
The low FODMAP diet was developed by researchers at Monash University, Australia, who provided the first evidence this diet can improve irritable bowel syndrome (IBS) symptoms.
"The original research focussed mainly on IBS patients," Ms O'Connor told the Medical Independent (MI). "For some people, ingestion of FODMAPs leads to changes in fluid content and bacterial fermentation in the colon triggering gut symptoms, such as those found in IBS. A diet low in fermentable short chain FODMAP carbohydrates has been shown to be clinically effective in treating the symptoms of disorders such as irritable bowel syndrome."
Ms O'Connor, who works with a GP practice in Cork, told MI she regularly receives patient referrals from a significant number of other GPs and gastrointestinal specialists.
She said the diet, when dietitian-led, is scientifically established as being clinically effective in the treatment of IBS.
While some doctors may be sceptical, especially as patients often self-diagnose IBS and may present with various diets gleaned from the Internet, she said it was "most certainly different, as it is evidence-based".
According to Ms O'Connor, diagnosis of IBS should be made by a medical practitioner. She added that the diet was most effective when carefully implemented and supervised by a registered dietitian, who has also completed an accredited FODMAP training course.
"Only a handful of dietitians in Ireland have been trained to deliver this evidence-based therapeutic programme, and most of these work in private practice," she noted.
The ICGP Winter Meeting takes place at the Sheraton Hotel, Athlone, on Saturday, 28 November. See www.icgp.ie for further details.
There will be full coverage of the event in a future issue of this newspaper.