You are reading 1 of 2 free-access articles allowed for 30 days
Louth ophthalmology service will continue — HSE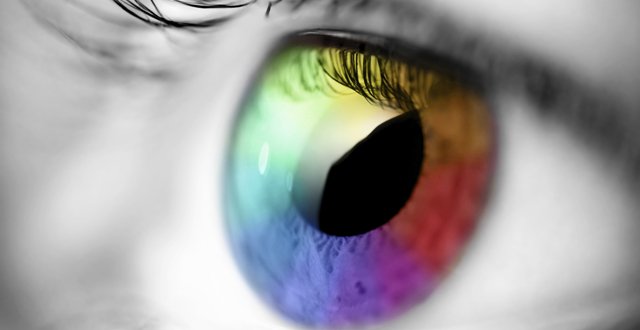 Some 12 large-scale health projects were funded through the EU INTERREG IVA programme, which sought to address economic and social problems associated with the existence of borders.
Co-operation and Working Together (CAWT), a collaboration between health and social care services in Northern Ireland and the Republic, had secured funding of €30 million. The funding ceased as planned earlier this year.
Developing ophthalmology services was among the aims of CAWT's Cross Border Acute Hospital Services Project, one of the 12 large-scale health projects involved.
According to meeting minutes accessed by MI, the Senior Management Team at Our Lady of Lourdes Hospital, Drogheda, noted in May that the funding required for the ophthalmology service to continue was in excess of €650,000.
However, a HSE spokesperson told MI that the service is "continuing unchanged" since the planned conclusion of the EU funding stream secured by CAWT. The spokesperson said there is a commitment to "fully fund" this service: "We expect to receive the funding for this year and continued funding in our baseline for this service."
The EU funding enabled ophthalmology services to commence in Louth County Hospital in June 2013 with the appointment of Consultant Ophthalmic Surgeon Mr James Morgan, and the addition of a specialist nurse, optometrist, healthcare assistant and clerical officer.
A CAWT spokesperson told MI: "The new service worked in conjunction with the community eye services and the Mater Hospital in Dublin and has made a significant impact on local waiting lists. The EU funding concluded as planned at the end of April 2015."
She added: "The amount of overall EU funding allocated to ophthalmology services across the border region was £1.35 million sterling."
From June 2013 to February 2015, the Louth County Hospital ophthalmology service and the community eye service saw 1,730 patients in Louth and another 1,767 patients at the Mater Hospital, Dublin, on an outpatient basis.