You are reading 1 of 2 free-access articles allowed for 30 days
Little progress made in filling Hospital Group board positions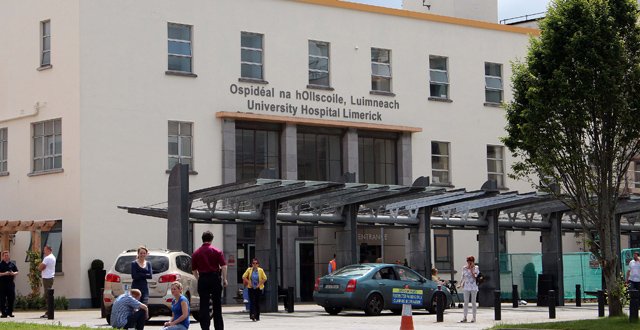 Campaigns recently ran through the Public Appointments Service (PAS) seeking candidates for appointment to the board of the UL Hospitals Group and for the position of Chair of the Saolta University Health Care Group.
The term limits for board members of both groups expired towards the end of last year.
A total of five members were appointed to the board of the UL Hospitals Group in December 2016 (of whom one was a reappointment) and a further board member was appointed in May this year.
Dr John Killeen was appointed as Chair of the Saolta University Health Care Group in December 2016.
A spokesperson for the Department of Health told MI that arrangements for campaigns for the other Hospital Group board vacancies through the PAS are in progress.
The other groups are: Ireland East Hospital Group; RCSI Hospitals Group; Dublin Midlands Hospital Group; and South/South West Hospital Group.
"The Minister was clear since the Committee on the Future of Healthcare commenced its work that he would not advance major structural reforms until it had reported, out of respect for the process," according to the spokesperson.
"The Committee having now reported, it is important that careful and proper consideration is given to how best the vision and spirit of the report can be realised. The Minister has stated that he will move quickly on this process of consideration, following the full Dáil debate on the report."
The spokesperson added that Hospital Groups continue to be implemented on an administrative basis and, until legislation is advanced, will operate within the existing policy and accountability frameworks of the Department of Health and HSE.
The original document outlining the establishment of the Hospital Groups, the Higgins report, was published in 2013.
Expressions of interest for the filling of boards were sought in July 2013.
According to the original timeline, which has long since passed, legislation was intended to be put in place in 2015 to enable Independent Hospital Trusts to be established.