You are reading 1 of 2 free-access articles allowed for 30 days
Litigation fears are 'major barrier' to open disclosure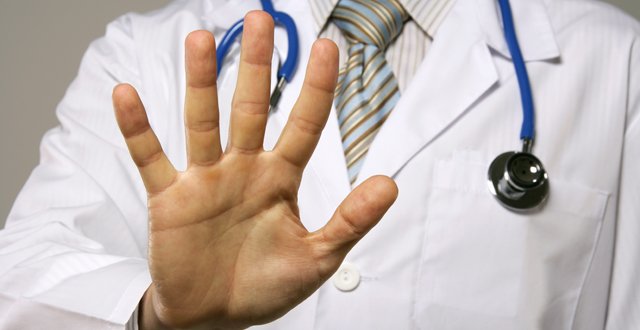 A "consistent issue" raised by clinicians and the State Claims Agency (SCA) during the evaluation was the need for legal protection on open disclosure. The pilot took place at both hospitals from 2010 to 2012 and a national policy was published in late 2013.
Feedback from a range of professionals was that "clinicians may resist being fully open and honest", according to the report. This pointed to the need for "a greater focus" on the "moral-ethical responsibilities of clinical roles, particularly to professional responsibilities in communicating with patients when errors occur".
SCA Director Mr Ciarán Breen stated in the evaluation that feedback from solicitors and evidence from SCA claims management showed that, where open disclosure and an apology were carried out, patients and family members were "less bitter and litigious" if they knew clinicians were "genuine about learning from mistakes".
Mr Breen was quoted as saying that clinicians "need to be able to be free to say things that will not be used against them in court" and require "greater reassurance and legal protection" for this purpose.
Nevertheless, many participants were clear that open disclosure could be implemented "very effectively without legislation" given the existing policy framework including HIQA's National Standards for Safer Better Healthcare (2012) and ongoing HSE policy developments on risk management and incident reporting.
During the evaluation, some consultants expressed concern about meetings being recorded by the patient or family "and at ward level the use of mobile phone recordings and photos were taking place on a daily basis".
Senior managers and clinicians spoke about the benefit that the pilot had in "creating a greater identity with open disclosure in clinical issues and incidents".
The previous Government gave approval in November 2015 to the drafting of legislative provisions to support open disclosure to patients, for inclusion in the Civil Liability (Amendment) Bill. It is hoped the Bill will be published following the summer recess.