You are reading 1 of 2 free-access articles allowed for 30 days
Leaking roofs and fire hazards are issues at Hawkins House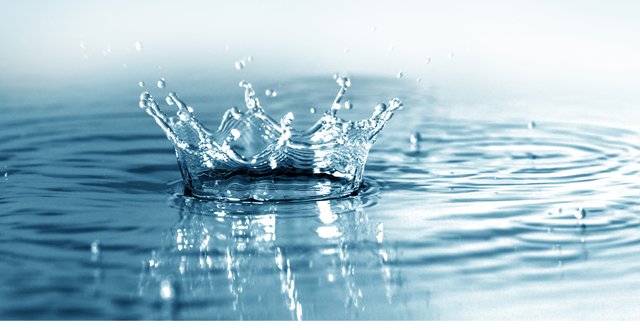 Department staff members are being kept informed on an ongoing basis about the future of the building, which is owned by the OPW.
The Sunday Times reported earlier this month that the OPW is considering plans to demolish and redevelop the much-maligned Department of Health headquarters.
Hawkins House has 12 floors, including ground level. The top floor (floor 11) is only used for storage and roof access.
"The roof was leaking in a number of places and it is extremely cold in that part of the building in winter," a Department spokesperson told the Medical Independent. "The significant reduction in staff over the last number of years allowed all staff to be accommodated across the remaining 10 floors from 2012 onwards. There is no cost associated with the 11th floor."
It has been a tough year for the building, often described as one of the ugliest in the capital. Earlier this year, the Department announced that it had employed a British pest control firm to place netting on the roof to deal with the problem of seagulls harassing maintenance staff.
There is also a now infamous penthouse apartment at the top of the building. Minister for Health Leo Varadkar visited the unit when he first became Minister last year. "There was this lurid floral wallpaper on the walls, a dirty avocado toilet suite and some old whiskey bottles scattered about," he told The Irish Times.
However, this unit has not been in use since the mid 1980s and since 2011 has been deemed a fire hazard.
"The top of the building has a small unit which has not been occupied since 1985/86, when it was used to accommodate a 24/7 security presence," a spokesperson said. "It was subsequently used as a store room. However, it has not been used since the end of 2011 as it was deemed to be a fire hazard, and not suitable for accommodation purposes or other uses."
The Department said discussions are ongoing with the OPW about the building's future. "Latest advice is that the refurbishment of Hawkins House would be a very significant undertaking and could not be achieved with the Department in situ," said the spokesperson. "The best accommodation solution for the Department is subject to continuing consideration by the OPW and Department staff are being kept informed of developments."