You are reading 1 of 2 free-access articles allowed for 30 days
Leading Irish neurologist calls for reimbursement agreement on MS drug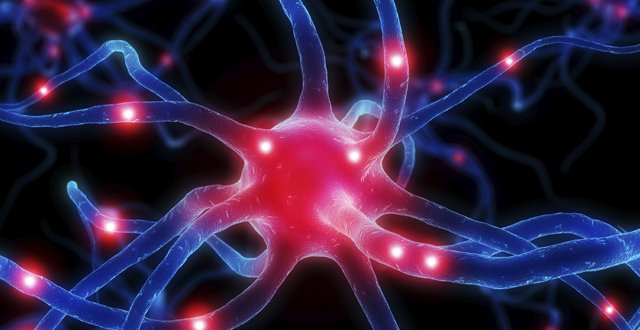 The President of the Irish Neurological Association (INA) has urged the HSE and the manufacturers of a treatment for progressive MS to reach agreement on reimbursing the drug for suitable patients.
Fampridine (Fampyra) is an oral MS therapy that increases mobility and speed of walking in some patients with secondary progressive MS and primary progressive MS. Currently, it is not reimbursed by the HSE through any scheme.
Under a Named Patient Programme, the drug was made available for free by the manufacturers for Irish patients for more than two years.
However, since the drug became commercially available in 2014, patients have had to pay privately at a cost of approximately €225 and €400 per month, due to the lack of a reimbursement agreement.
The National Centre for Pharmacoeconomics (NCPE) conducted a pharmacoeconomic evaluation of fampridine in 2012, concluding that the manufacturer was unable to demonstrate cost-effectiveness in the Irish healthcare setting. The NCPE was "unable to recommend reimbursement".
Speaking to the Medical Independent (MI) at the recent INA Annual Conference in Galway, President Dr Timothy Counihan commented: "A US study demonstrated that in about 40 per cent of patients, it had a significant, clinically meaningful effect on patients with progressive MS."
According to Dr Counihan, it soon becomes clear if patients respond to the drug, and efficacy can be measured by physiotherapists, therefore money is not wasted in that regard.
Dr Counihan expressed surprise at the cost, given that it had "been around a long time and is not a novel drug," although it was originally used for other applications. He urged the HSE to reconsider the case for reimbursement and challenge its price.
According to Dr Counihan, some Irish patients are rationing treatment due to unaffordability, which is not best medical practice.
A spokesperson for manufacturers Biogen Idec told MI that it submitted its third pricing proposal to the HSE in July 2014 and awaits a decision.
Most recently, the HSE Drugs Committee decided to seek additional detailed information from clinical experts as to how a responder-only reimbursement scheme would operate for this product. "The feasibility of this option is currently under consideration," a HSE spokesperson told MI.
See coverage of the INA Annual Meeting