You are reading 1 of 2 free-access articles allowed for 30 days
LCR led to 95,000 increase in numbers with private health insurance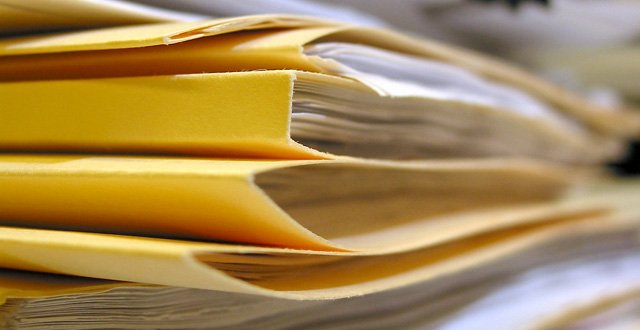 In what turned out to be one of his final written answers as Minister for Health, he outlined the most recent figures for private health insurance in the State.
"The number of people now holding private health insurance is 2.126 million, or 45.9 per cent of the Irish population (end-March 2016)," he said.
"This represents an increase of over 95,000 members on the previous 12 months, which contributes positively to keeping health insurance affordable for those who wish to avail of it."
The Minister pointed to the introduction of lifetime community rating (LCR) last year as one of the main factors for the increase. The introduction of LCR was politically controversial at the time and remains one of the most high-profile parts of the former Minister's legacy in Hawkins House.
"Lifetime community rating regulations came into effect from 1 May 2015 and late-entry loadings now apply for people aged 35 and over when taking out health insurance for the first time," he said.
"Without these measures, there would be a continued deterioration in the age profile of the insured population, which in turn would contribute to claims inflation and result in higher insurance premiums."