You are reading 1 of 2 free-access articles allowed for 30 days
Largest drop in smoking since 2009- HSE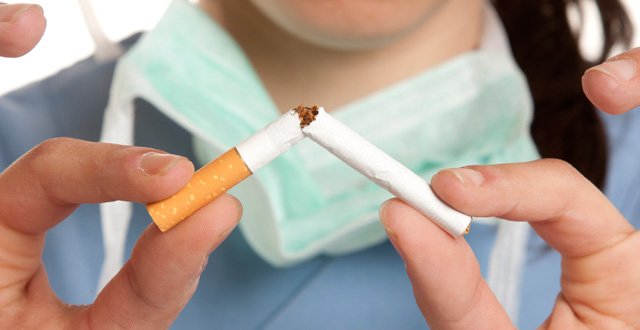 The proportion of the population who are smokers reduced by 2 percentage points, or an estimated 70,000 smokers, during the 12 months of 2014.
"The HSE's National Tobacco Control Office has monitored national smoking prevalence (15 year olds +) every calendar month since 2003, allowing for a robust and consistent trend in that data to be tracked," said Dave Molloy, National Tobacco Lead for the HSE.
"Smoking prevalence has reduced from 28 per cent in 2003, to just 19.5 per cent at the end of 2014. The drop of 2 percentage points in 2014 is the largest annual drop in prevalence recorded since 2009, and shows that the comprehensive range of tobacco control measures implemented in Ireland are working.
"We welcome today's confirmation that smoking prevalence is reducing, and the increased uptake in smokers seeking help to quit.
"The HSE and all involved in implementing the Tobacco Free Ireland Strategy intend to accelerate our efforts, in order to ensure fewer people take up smoking, to help more smokers to quit and as a nation achieve tobacco free status by 2025."