You are reading 1 of 2 free-access articles allowed for 30 days
Lack of public awareness over obesity dangers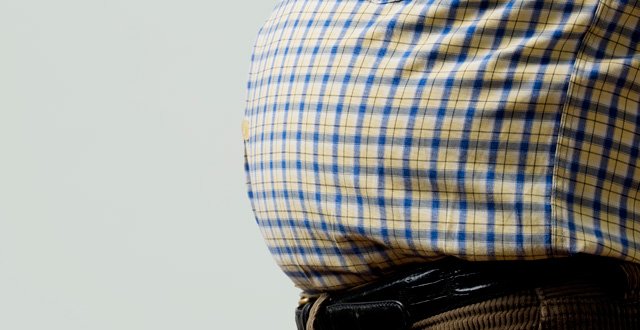 The study called 'Obesity: an underestimated threat' was launched today for European Obesity Awareness Day 2015. It reveals widespread misconceptions about obesity and the lives it costs in Europe.
The results found that less than 50 per cent of people realise that obesity is considered to be a disease.
"Obesity is increasingly recognised as a disease in health and scientific communities, but the majority of the general public are not aware of this ongoing debate," said Dr Grace O'Malley a Chartered Physiotherapist in Temple Street Children's University Hospital.
"The general public perceive obesity to be predominantly associated with individual lifestyle choices and pay little regard to the role of factors such as genetics, medications, inadequate sleep, hormone imbalances or mental health."
The study also found that many Europeans are not aware that obesity causes many serious illnesses.