You are reading 1 of 2 free-access articles allowed for 30 days
Lack of progress on HCV registry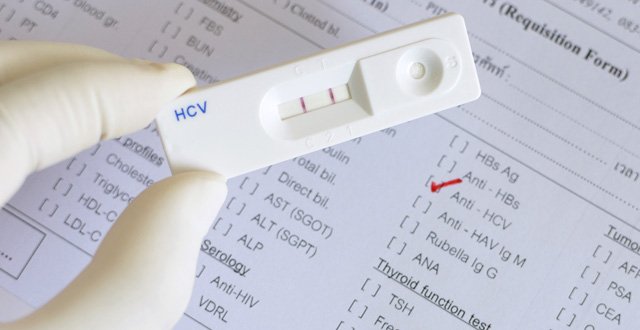 One of the National Hepatitis C Treatment Programme (NHCTP) priorities for 2016 was the development of an existing HCV registry to a full disease and treatment registry.
However, despite Ireland having an estimated prevalence of chronic hepatitis C infection in around 30,000 people, only 2,500 patient details are registered to date. A HSE spokesperson said that work on developing the registry is ongoing.
"The national HCV registry provides important information to the NHCTP in relation to treatment outcomes and in planning treatment nationally. These outcomes inform analysis of the cost-effectiveness and clinical effectiveness of drug regimens," said the spokesperson.
"Where a clinician wishes to place a patient on treatment, they must register the patient's details (anonymised) to the registry and obtain the patient's consent for doing so… the development of a national HCV disease and treatment registry is ongoing. There are over 2,500 patients' details registered with the national HCV registry since 2014."
Meanwhile, the 2017 HSE National Service Plan committed to ensuring that treatment is offered to all State-infected Health Amendment Act (HAA) card-holder patients by the end of 2017.
According to the spokesperson, treatment has been offered to every HAA card-holder patient, the vast majority of whom have already commenced and/or have completed their treatment.
"Rates of successful viral clearance among this group of patients is over 96 per cent. A small number of patients within this particular group have not commenced on treatment for a variety of reasons, mainly due to them being medically unfit at this time or [the] patient has declined treatment themselves, but all have been offered treatment."