You are reading 1 of 2 free-access articles allowed for 30 days
Lack of ICT staff hampering roll-out of HSE patient management systems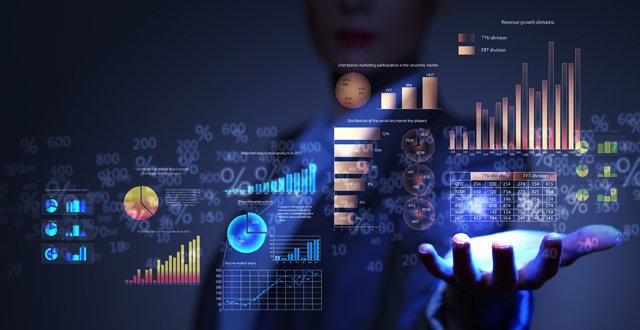 The iPM [Integrated Patient Management] Technical Team Overview report, presented at a meeting in September, highlights "staffing issues", with five vacancies on the team hampering its ability to complete essential work.
The report states that four staff were reassigned in 2015 and have yet to be replaced and that there are no resources in a number of areas including Dublin Mid Leinster and Dublin North East.
In relation to iPM reporting, the report states that there is a "major deficit in this area due to staff losses/reassignment over the past couple of 
years".
It adds: "no reporting staff available to DNE, DML for past two years. Since Nov of 2016 Sligo and LGH added to that list [sic]."
The report also warns that there are only two analysts currently on the national team and that more are required to cater for the workload and to support other areas, such as billing and other clinical management systems.
In a statement, a HSE spokesperson said that the national iPM system (iPMS) contract was first used in 2006 and has been ongoing since this time.
"The iPMS programme supports hospitals who are implementing iPMS to support patient care in their facilities. As hospitals reach decisions to migrate to the national iPMS contract the support team increases to provide the necessary support.
"The number of staff working on the iPMS programme from an Office of the CIO [Chief Information Officer] perspective is flexible depending on the job of work at each hospital site and Hospital Group. This is true of all our change management programmes."
To date, 32 acute hospitals have implemented iPMS, which facilitates the recording and sharing of personal healthcare information, with implementation planning/roll-out commenced at eight other hospitals.
More than €30 million in ICT capital funding has been invested in iPMS over the last 12 years, the spokesperson added.
"There will be additional investment over the next number of years as more hospitals implement iPMS and as hospitals continue to converge services in line with hospital group service reconfiguration."
The spokesperson failed to address staffing issues raised in the report and to outline plans to recruit more staff.
The iPMS was introduced across the UL Hospital Group last year, resulting in a single patient identifier for all hospitals in the group, enhanced bed management and improved access to patient information.