You are reading 1 of 2 free-access articles allowed for 30 days
Lack of heart failure unit in the south in HSE Service Plan 2016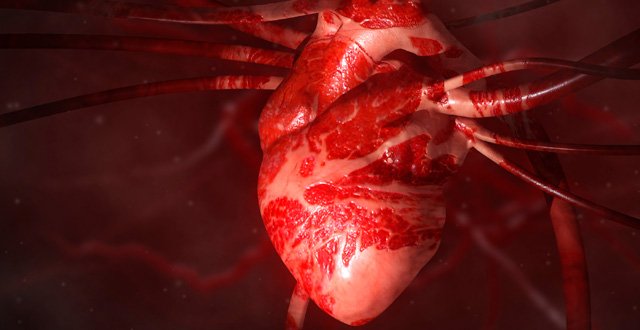 Prof McDonald previously expressed hope that such a unit would be established in Cork, subject to funding being made available, yet the new Service Plan contains no reference to setting up a unit to cater for the southern population.
Speaking to the Medical Independent, Prof McDonald stated that the HSE's failure to plan for the establishment of the unit this year is a "major omission" and one that "does not make any sense".
"Services remain unevenly spread, and there remains a gaping hole down the southern area of the country where there is no sponsored or supported heart failure [unit]," he said. "I think they are trying to do their best from their own resources in Waterford, but I don't think they are formally supported. So there are big gaps throughout the country and with those gaps come poorer outcomes. It is not as if this is not linked to outcomes, it is definitely linked to outcomes."
Prof McDonald stated the lack of funding for health failure was especially disappointing, given that the budget for the health service has increased in 2016 and additional money is going into other areas.
"This is one of the major chronic illnesses we need to grapple with, it is one of the chronic illnesses that puts a greater load on the healthcare system and there is a very simple, straightforward answer to reduce the admission load quite significantly," he argued.
There are two references to heart failure in the new Service Plan.
The first states the objective to implement integrated care pathways for patients with COPD, asthma, heart failure and diabetes in the context of the Integrated Programme for Prevention and Management of Chronic Disease.
The second is the intention to implement the chronic disease demonstrator projects utilising the 2015 approved posts for respiratory care, heart failure and diabetes.