You are reading 1 of 2 free-access articles allowed for 30 days
Lack of FOI requests to eHealth Ireland due to transparency issues — Richard Corbridge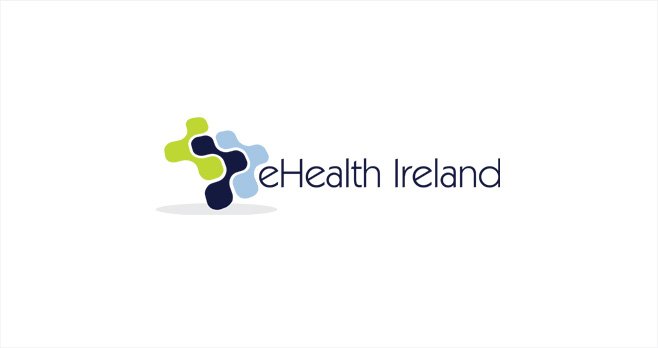 Speaking at the Hospital Pharmacists Association of Ireland (HPAI) Annual Conference, which was held in Dublin earlier this month, Mr Corbridge argued that it was important for public bodies engaging in reform projects to be transparent.
"I strongly believe we need to be transparent about what we are doing," Mr Corbridge said.
"The reason we created that eHealth Ireland website in the way we did, the reason we published everything in draft form up there, the reason we have done public consultations, is to try and increase people's understanding of what technology does in healthcare.
"It is amazing to think that up until very, very recently, we only had three Freedom of Information requests come to eHealth Ireland. That is because we published everything. If a journalist or member of the public wants to know something, we send a link back because it is already in the public domain. The reason for doing that is to change people's perceptions of technology."
Following the conference, the HPAI argued strongly for increased investment in the outdated technological infrastructure for Irish hospital pharmacies.
Mr Corbridge said that there were many examples of exciting IT development in hospital pharmacies across the country, but admitted additional funding was necessary.
The budget for the HSE's ePharmacy programme is yet to be defined specifically, however the eHealth Ireland initiatives in 2016 are set at circa €7 million with the ability to produce specific business case content on projects that need additional funding, he said. "All projects will be clinically led and therefore will ensure that they are grounded in the capability to change the way in which healthcare is delivered."