You are reading 1 of 2 free-access articles allowed for 30 days
Lack of data-sharing between hospitals hindering health research — Staines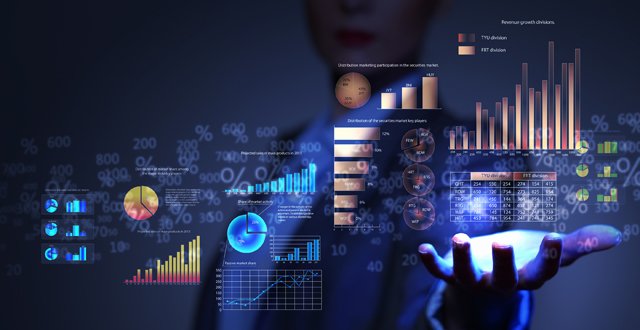 Speaking to the Medical Independent (MI) during a meeting of the Irish Health Research Forum on how legislation can aid health research, Prof Anthony Staines said that the current legal situation, where routine data-sharing between separate hospitals is not allowed, is an impediment to carrying out research in Ireland.
Prof Staines said that, in particular, these restrictions have hampered paediatric health research, as it is difficult for the three children's hospitals to share information with one another, despite the well-publicised plans on creating a single National Children's Hospital.
While the merging of the paediatric hospitals as legal entities next year should allow for information sharing, Prof Staines said the lack of collaborative work being done between these facilities, and other healthcare organisations, as a result of the existing data protection rules has been disappointing.
Prof Staines was involved in a briefing paper submitted to the Department of Health 18 months ago calling for legislation in the area, but there has been no action taken on the issue.
"There is definitely the need for legislation," he told MI.
"Say, for integrated care, where you are sharing information between GPs and acute hospitals, we need legislation to do that. We need a legislative framework; it is a very simple change to the Data Protection Act but it needs to be done."
Prof Staines said that new data protection requirements from the European Commission, which are required to be implemented in Member States by 2018 and will need national legislation, offer the opportunity of fostering a more collaborative research environment than is currently the case.