You are reading 1 of 2 free-access articles allowed for 30 days
Lack of a HPAT exam in Irish 'is inherently unfair'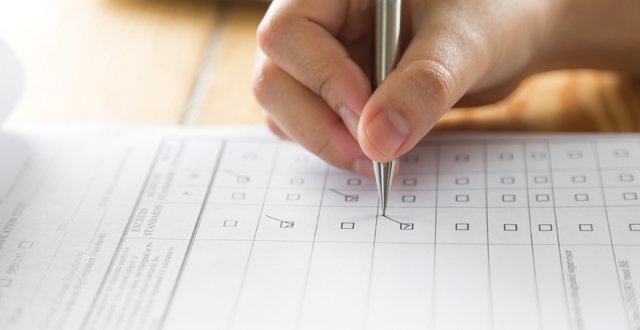 The HPAT accounts for about 30 per cent of available points for undergraduate medicine. The multiple-choice timed-test assesses logical reasoning, problem-solving skills, interpersonal understanding, and non-verbal reasoning.
Language Commissioner Mr Rónán Ó Domhnaill said it appeared there was no statutory right to take the test in Irish. He told the Medical Independent (MI) that his office had written to various departments and bodies on the issue. It was "inherently unfair" on native speakers and students schooled through Irish, he said.
MI recently learned that a complaint was made to Mr Ó Domhnaill's office on the matter. However, he said he could not comment on individual complaints.
Correspondence obtained by MI under a Freedom of Information request to the Higher Education Authority (HEA) showed that it was contacted by parents of a native Irish-speaking HPAT student in July 2015.
The partially redacted letter said this student was "at a disadvantage" because he/she was not afforded the opportunity to sit the HPAT in their "first and native language".
It noted that McGill University, Montreal, Canada, dropped the Medical College Admission Test (MCAT) because there was no French version.
The prospect of having to increase costs for test applicants, and the difficulties in translating a psychometric test into a second language, have previously been cited as prohibiting factors by Irish universities.
See feature 'Examining the HPAT system'