You are reading 1 of 2 free-access articles allowed for 30 days
Labour Court overturns recommendation that HSE NAS paramedic was entitled to permanent position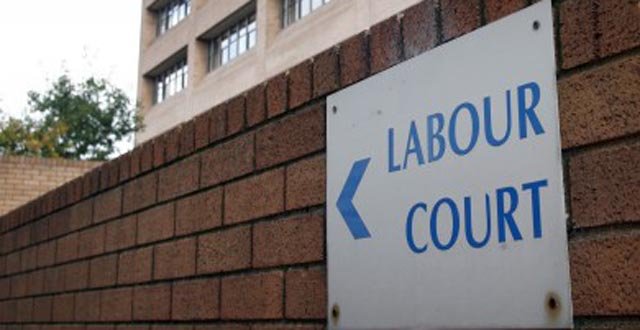 The individual, who was employed with the NAS from May 2005, held a rostered position in Birr Ambulance Station until 2008, when he requested a transfer to Athlone for personal reasons.
As there was no vacancy at his grade in the Athlone Station, the worker agreed to transfer as an unrostered staff member, thereby surrendering his status as a rostered paramedic.
He initially followed a vacant rostered line allocated for a paramedic supervisor. However, this position was no longer open following a significant structural reorganisation nationally within the NAS.
The paramedic sought a recommendation from the Labour Court that he was entitled to be permanently rostered in the Athlone Station based on local custom and practice.
Management, however, claimed that any and all locally-agreed processes have been superseded by the National Transfer Policy, dated 7 August 2015, which incorporates a collective agreement.
All permanent vacancies that arise are filled in accordance with the terms of this policy, according to the NAS.
Last year, an adjudication officer found the paramedic's case to be well-founded and recommended that he be made permanent and rostered at the station.
However, the Labour Court did not agree with this recommendation.
"The court fully accepts that the criteria in accordance with which vacancies at the relevant grade within the NAS are filled are set out comprehensively and fully in the national transfer policy," according to its final verdict.
"The worker's claim before the court is effectively an attempt to circumvent the terms of the collective agreement embodied in that policy. The claim, therefore, fails and the recommendation of the adjudication officer is overturned."