You are reading 1 of 2 free-access articles allowed for 30 days
Kerry GP defies NCCP on melanomas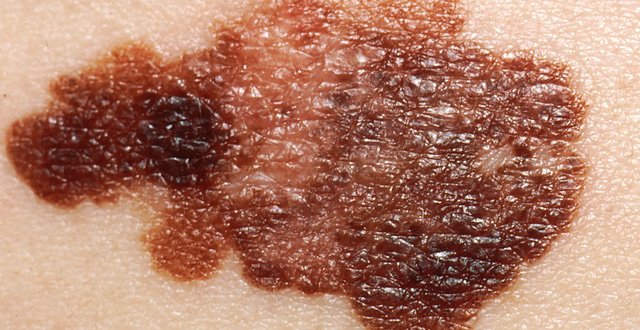 During a meeting of the NCCP Executive Committee on 9 January 2017, the minutes of which were seen by the Medical Independent (MI), Community Oncology Advisor with the Programme Dr Marie Laffoy referred to "a GP service in Kerry removing melanomas and inviting other GPs in the county to refer on suspicious melanomas to this service".
A letter was drafted to the GP, Dr David Buckley of the Ashe Street Clinic in Tralee, asking him to cease this practice, according to the minutes.
A letter was also due to be sent to all Kerry GPs setting out the national guidelines on lesion removal.
Speaking to MI, Dr Buckley said he is happy to refer patients to the pigmented lesion clinic in the South Infirmary Victoria University Hospital in Cork; however, he often feels a duty to perform excisions himself due to long waiting times for the clinic.
"The problem is that the clinics are not working efficiently because of a lack of resources and so it is taking anything from two-to-three months for the patient to get seen and sometimes up to four or five months to get an excision done," according to Dr Buckley, who says he has over 30 years' experience in lesion recognition and over eight years' experience in dermoscopy.
"And I can usually do that within a week of seeing the patient, as opposed to three or four months if they go to the pigmented lesion clinic. Obviously, anybody who has to wait three or four months with a lesion that is suspicious of melanoma is completely unacceptable. Not only is it anxiety for the patient, it is also dangerous, in that that delay can actually endanger lives."
Dr Buckley pointed out that the NCCP's melanoma guidelines state that "the guidelines do not, however, override the individual responsibility of health professionals to make decisions appropriate to each patient".
He stressed all melanomas he diagnoses are sent to Cork for management under multidisciplinary team care.
Dr Buckley wrote to the NCCP in January to explain why he carries out the procedures, but has heard nothing back from the Programme.
He said the Programme is not listening to organisations such as the Irish Primary Care Surgical Association, saying properly-trained GPs can help acute clinics, which are "overwhelmed" with benign lesions.
"We can unblock the clinics, we can assist in early diagnosis; we are not interested in treating melanomas — that is not our remit. We are interested in finding the melanomas and diagnosing them and sending them on to appropriate treatment centres," Dr Buckley maintained.
In Australia, almost half of all melanomas are diagnosed and treated in primary care, according to Dr Buckley.
A spokesperson for the NCCP told MI it is imperative melanoma is diagnosed and treated by specialists who have undergone higher specialist training in dermatology and/or plastic surgery. The referral guidelines state that if a patient presents to a GP with a suspicious pigmented lesion, the patient should be referred — with the lesion intact — to a consultant dermatologist or consultant plastic surgeon.
The spokesperson said the guidelines were developed in collaboration with the ICGP and appropriate consultant specialists in this area.
"The vast majority of GPs are following this system and adhering to the guidelines," according to the NCCP spokesperson.
The spokesperson added that the NCCP has recently carried out a review of waiting times in the dermatology clinics for urgent pigmented lesions.
"Most are seen within two weeks, some within one week and all within six weeks," they said.