You are reading 1 of 2 free-access articles allowed for 30 days
Jobs abroad on agenda for rural doctors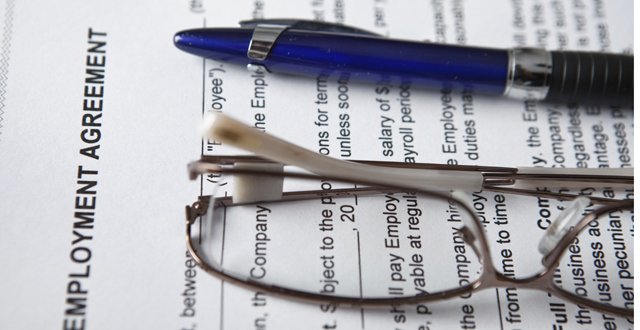 Chairman of the association, Dr Jerry Cowley, told the Medical Independent (MI) that Co Clare GP Dr Billy O'Connell will present on opportunities available for GPs in Scotland. "We are looking into that big time, because a lot of doctors are already going to Scotland doing locums and so on," said Dr Cowley. This includes rural GPs leaving Ireland to work in rural areas of Scotland, he confirmed.
Due to factors such as cuts in fees under FEMPI legislation, abolition of distance codes and erosion of the Rural Practice Allowance, Dr Cowley said many practices in rural areas are no longer viable. He suggested that every rural GP had contemplated, in some manner, opportunities overseas.
"I think there will be a lot of soul-searching to be done and people have great fears about the future, about the future for rural practice, and for our patients," Dr Cowley said in relation to the upcoming conference. "House calls are under great threat. We have older people who require house calls, and palliative care people, and we have great difficulty trying to service those people because the supports are just not there anymore… It is a bad scene at the moment, but we believe in rural practice and I believe in rural practice."
ICGP Medical Director Dr Margaret O'Riordan will deliver a paper on matters facing rural practice, while IMO GP Committee Chair Dr Padraig McGarry will provide the latest news on the union's engagement with the Department of Health and HSE on issues affecting rural practitioners.
Other areas to be covered will include new insights into schizophrenia and related psychotic disorders, delivered by Prof Gary Donohoe, School of Psychology, NUI Galway; while Prof Shaun O'Keeffe, Consultant Physician and Geriatrician, Galway University Hospitals, will speak on mental capacity and older people.
Eye health, bone health, COPD and cardiology will be among the other areas under focus. As to the social programme, Dr Cowley said there would be cycling, walking and boat rides.
There will be exclusive coverage of the conference in the next issue of MI, 8 October.