You are reading 1 of 2 free-access articles allowed for 30 days
It is 'soul-destroying' to write references for doctors leaving Ireland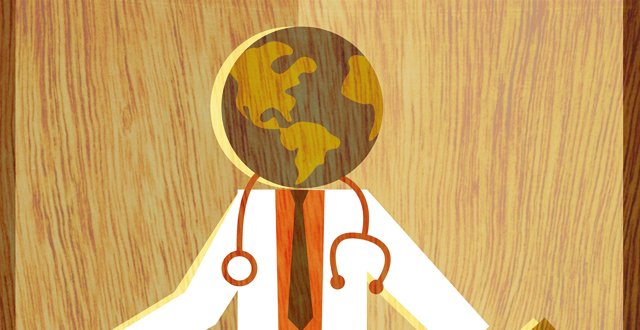 Dr Michael Barry told an audience at last week's National Heath Summit that it is one of the more difficult aspects of his job.
"It is soul-destroying to see our bright young people leave," he said. "People I have trained, every year leaving these shores. Nobody wants to fill out a form or a reference for Australia or New Zealand.
"Now we are doing it for 50 per cent of our graduates. I don't care what anyone says, Irish doctors are among the best in the world by a mile."
Meanwhile, the Summit heard that activity-based funding (ABF) is not reliant on the introduction of universal health insurance, which was shelved last year, as some believe.
"It will give us the capacity to measure much more effectively. It will give us an explicit link between the money and the activity and it will help us to track productivity and it will also enable us to drive best practice in clinical care.
"The 'big win' out of it is not so much saving money but driving best clinical practice," Ms Maureen Cronin, HSE Assistant Chief Finance Officer, Head of Acute Hospital Finances, ABF/HBO, said.
The National Health Summit took place on 24 February in Santry, Dublin.