You are reading 1 of 2 free-access articles allowed for 30 days
'Irregularities' in cross-border scheme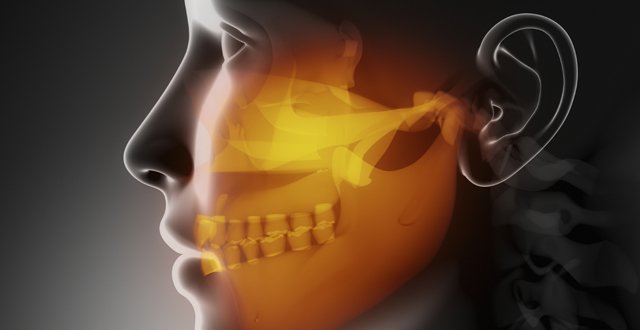 MI submitted a series of questions to the HSE on allegations that an orthodontist allegedly claimed to have carried out treatments in the North, when this was not the case.
In response, a HSE spokesperson said "irregularities" had been discovered regarding "the authenticity" of some documents submitted by "healthcare providers" to the HSE under the CBD. "The HSE is carrying out some probity checks in relation to claims for reimbursement from some healthcare providers in relation to the Cross-Border Directive after irregularities were discovered in relation to the authenticity of some of the documents submitted," said the spokesperson.
"This was highlighted as one of the operational difficulties being encountered at a recent briefing for patient advocacy groups in Brussels on the Cross Border Directive."
The HSE has done "everything in its power" to implement protections for patients, including the introduction of application forms to ensure the patient has information on the cost abroad and the reimbursement rate, and a 'cooling-off' period in which to make a decision on the treatment abroad.
Under the CBD, a patient can access care in another EU/EEA country that they would be entitled to in Ireland's public health system. The patient pays for the treatment and claims reimbursement from the HSE at the cost of the treatment abroad or in Ireland, whichever is the lesser. However, travel expenses are not covered.
The total value of reimbursements from January to March 2016 was €401,643, compared to €52,662 for the same period in 2015.
Some 1,601 queries were received by the National Contact Point on the CBD in the first three months of 2016, as compared to 378 in the same period last year.