You are reading 1 of 2 free-access articles allowed for 30 days
Irish women among highest in Europe for lung cancer mortality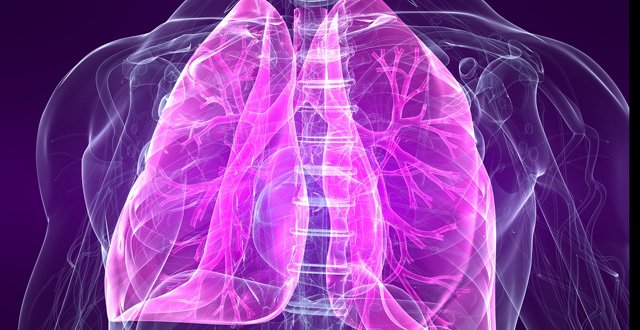 New figures show Lung cancer mortality for Ireland is 34 per cent higher than the EU average and it accounts for 18 per cent of cancer deaths in women.
"We are concerned that high lung cancer mortality rates in Irish females are substantially higher than the EU average," said Kevin O'Hagan, Health Promotion Manager at the Irish Cancer Society.
"We are attributing this to the high rates of smoking among Irish women. As 90 per cent of lung cancer is attributed to smoking, giving up smoking is the single most important thing any smoker can do to reduce their risk of cancer."
Lung cancer is Ireland's fourth most common cancer with 2,175 cases diagnosed in 2011. It was by far the single most common cause of cancer death in Ireland during 2010-2012 with approximately 1,800 deaths annually.
While the incidence rate of lung cancer declined steadily in males at almost one per cent annually during 1994-2012, it increased significantly in females at over two per cent annually over the same period.