You are reading 1 of 2 free-access articles allowed for 30 days
Irish Water set for increased role in Expert Body on Fluorides and Health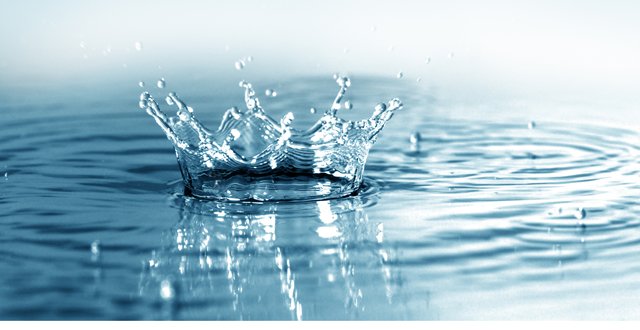 The issue was raised at committee and sub-committee meetings of the Expert Body late last year.
The Department of Health is considering Irish Water being co-opted as a member of the Quality Assurance Sub-Committee. It is also been considered whether the Department of Environment, Community, and Local Government should be replaced by an Irish Water representative on the Expert Body.
The Department of Health is also considering other changes to the Expert Body as part of a wider review of its role into the future.
"The future role of the Expert Body is currently under consideration," a Department spokesperson told MI.
"The issue of the future membership of the Expert Body and its sub-committees is being considered in this context."
The future role of Irish Water and water charges has been an item of significant political debate and speculation since the recent General Election.
According to the Department, the Expert Body has "broad representation from areas such as dentistry, biochemistry, environmental health, and public health medicine".
Approximately "€3.9 million (2014) is spent on water fluoridation, which contributes to the reduction of the burden of oral disease. The lifetime cost per person is around €1 per annum", the Body confirmed.
Meanwhile, the Body has noted that the Health Research Board found no definitive evidence that community water fluoridation is associated with negative health, in its detailed report, Health Effects of Water Fluoridation – An evidence review 2015. It was further noted that the report did not address dental effects.