You are reading 1 of 2 free-access articles allowed for 30 days
Irish study shows increase in prescription medication usage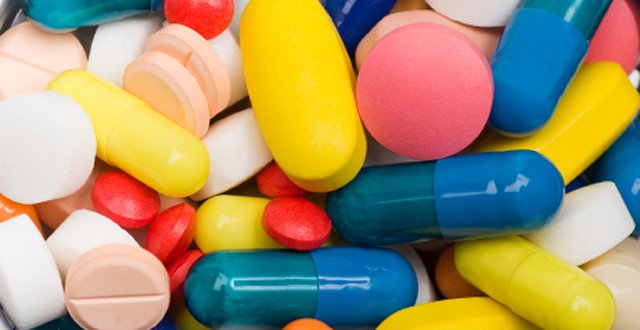 However, the research also revealed that despite this increase, the quality of prescribing medications in Ireland has improved with a marked 60 per cent decreased risk associated with prescribing drugs in older people.
The research, which charted how prescribing has changed for medical card patients over a 15 year period, was developed by RCSI in conjunction with the Health Research Board (HRB) Centre for Primary Care Research and Trinity College Dublin (TCD), and was recently published in the BMJ Open. This study is based on data from the HSE Primary Care Reimbursement Service (PCRS).
The research showed a 250 per cent increase in the prevalence of polypharmacy (the use of five or more medications by a single patient) across all age groups from 1997 to 2012. When demographic changes were accounted for, the number of people being prescribed five or more medications increased four-fold and the number of people taking ten or more medicines increased ten-fold.
The study also investigated potentially inappropriate prescribing (PIP), which is the use of a medication in a way that its risks outweigh its benefits, in those aged over 65. It was found that despite the surge in polypharmacy, a main driver of PIP, there was a 60 per cent decrease in risk of PIP in the older Irish population. Given that polypharmacy has increased and that PIP risk has decreased, the study suggests that clinicians are now prescribing more appropriately.
The medications which have seen the highest prescription increases over the 15 year period of the study include statins for cholesterol, anti-platelet drugs such as aspirin and proton pump inhibitors for stomach acid. Prescriptions for drugs such as aspirin and digoxin, which when prescribed at higher doses are unlikely to provide further benefit but increase the risk of side effects, were found to decrease over the course of the study.
Speaking on the findings, the lead author of the study Frank Moriarty, HRB PhD Scholar in Health Services Research at the HRB Centre for Primary Care Research in RCSI, said "We have seen an escalation in the number of people, particularly those in middle and older age, taking multiple regular medicines in recent years and it is now normal for someone aged over 65 to be prescribed at least five different drugs. The more medicines a person is prescribed, the higher the chance of drug interactions, side effects or adverse events. So with more people taking complex combinations of drugs than ever before, it's reassuring that the risk of potentially inappropriate prescribing has reduced when this is accounted for."
Mr Moriarty added, "However, quality improvement strategies and interventions are needed to further improve prescribing appropriateness, particularly for PIP medicines that have increased or remained prevalent in the last 15 years, including non-steroidal anti-inflammatory drugs and benzodiazepines. Patients and doctors discussing and making decisions together may help to reduce any unnecessary drugs and lower the risk of prescribing problems."