You are reading 1 of 2 free-access articles allowed for 30 days
Irish patients 'denied access' to new cancer medicines – IPHA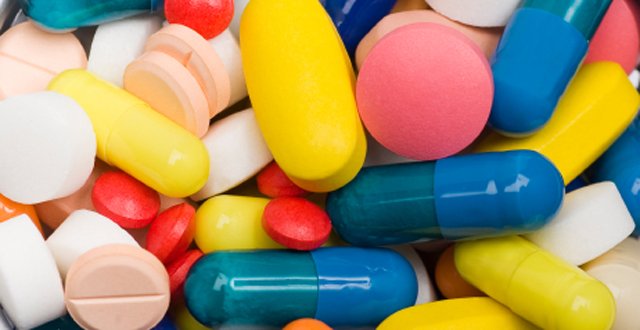 The IPHA report claims that seven cancer medicines are available in 12 western European countries but a decision for approval in the Irish system is awaited. Meanwhile, IPHA allege that this places the Government's target to put Ireland in the top quartile of European countries for cancer survival within the next decade at risk.
Four of these medicines are for lung cancer. According to the National Cancer Registry, lung cancer was the leading cause of cancer death between 2012 and 2014, accounting for 19 per cent of cancer deaths in women and 23 per cent of cancer deaths in men.
Ten IPHA medicines for cancer, cardiovascular disease and musculoskeletal treatment are still not on the reimbursement list for approval. These medicines are available in 12 of the 14 EU countries but they are not routinely available and reimbursed for Irish patients. The report revealed that 11 innovative medicines have been approved for reimbursement and are now available to patients.
IPHA Chief Executive, Mr Oliver O'Connor said "Ireland's progress in approving innovative medicines for patients remains frustratingly slow, especially for cancer and heart disease."
"In this, our second bulletin benchmarking medicines' availability in Ireland against our peer EU countries, the figures show that we have made no progress since the last quarter. This is very frustrating, both for clinicians and patients, because it shows that Ireland continues to be among the slowest countries in western Europe to be able to access and reimburse innovative medicines."
He added : "Our industry is making good on a pledge to limit the prices of our medicines to an average of the prices in 14 EU countries. Since July 2016, there have been three rounds of price cuts for thousands of medicines. By the end of 2020 when our agreement with the Government expires, €785 million in overall savings are expected to have been delivered. But, so far, these savings are not being fully reinvested back into new medicines."