You are reading 1 of 2 free-access articles allowed for 30 days
Irish-led African water project launches this month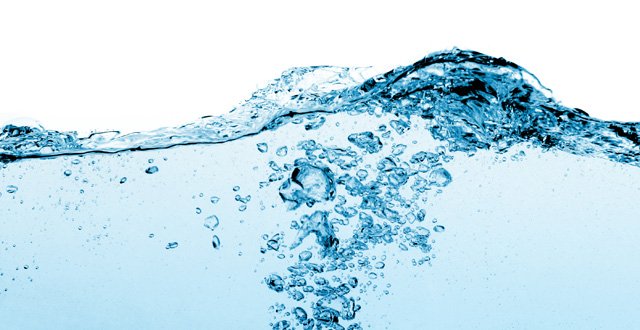 Prof Kevin McGuigan, RCSI Associate Professor of Medical Physics, has been involved in water disinfection projects using solar energy in plastic bottles for more than two decades but is now planning to do it on a much larger scale, using 20-litre jerrycans and rainwater tanks under the new project, which won €3.6 million in EU funding.
"There are many ways you can treat water and what we've been looking at in my group at RCSI is using solar energy to make the water safe to drink. We've been doing that for about 25 years and we've been able to show how effective it is in trials we've done throughout Africa and Asia. Our project that's kicking off in June is a new one, using technologies that will treat larger amounts of water in the household and in primary schools and clinics in the developing world," he told the Medical Independent (MI).
"Up to now, we've been telling people to get their hands on a plastic or glass transparent bottle and use that for solar disinfection and that will reduce the amount of illness within the family. That's been very successful and what we want to do now is to introduce containers with large volumes. So, rather than one family having 10-to-12 bottles out every day, they will just have to manage one single container."
The solar disinfection (SODIS) technique involves exposing transparent plastic containers filled with water to direct sunlight for six-to-48 hours.
Prof McGuigan's WATERSPOUTT (Sustainable Point-Of-Use Treatment Technologies) project will design, develop, pilot and field-test a range of SODIS techniques in collaboration and consultation with the local communities in South Africa, Uganda, Ethiopia and Malawi.
The RCSI-led project also involves experts from Dublin City University and Maynooth University as part of the 3U Partnership of the three colleges, focusing on global health issues. A total of 18 international partner institutions are involved in the project.
There are more than 600 million people around the world who don't have access to safe drinking water, Prof McGuigan pointed out.