You are reading 1 of 2 free-access articles allowed for 30 days
Irish health system could not deal with a major emergency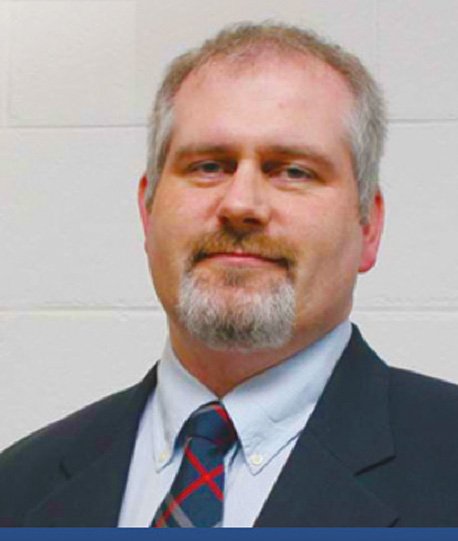 Speaking on a (passed) motion regarding capacity problems in Irish hospitals, Dr Mick Molloy, an expert in the area of crisis preparation, told the attendees that the system is not prepared for such incidents.
"We have been very lucky — we have not had any major emergency over the last few decades," he said.
"I don't mean this in a predictive way. We are due a bad plane crash, we are due a very bad motorway smash.
"It's inevitable that we are going to have one, with 40 or 50 or 60 vehicles; they happen regularly around the continent. We have not had a bad bus crash in a long time.
"However, if it did arise, we would not currently have the scope to organise and treat those patients in the system because there is no space. There is no method to receive those patients. Every bed in most of the emergency departments is full."
Also speaking during the session, Ballygar GP Dr Martin Daly, who like Dr Molloy is running for the Seanad, said reform is as important as capacity.
"Capacity alone without reform will not be the answer," he said.
However, in his reply, Dr Molloy said for the moment, capacity is one of the most significant issues in the face of preparation for any major emergency.
"The thrust of this [motion] was, right now, if we had a major emergency, how would we cope?" said Dr Molloy.
"Structural reform won't deliver a response to that in the short term; capacity would."