You are reading 1 of 2 free-access articles allowed for 30 days
Irish Cancer Society welcomes plain packaging judgement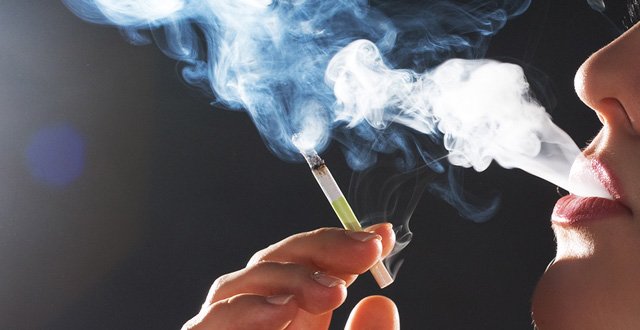 The Irish Cancer Society has welcomed the Court of Justice of the European Union (CJEU) judgement that has stopped attempts to block the introduction of plain packaging of tobacco in Ireland in 2016.
Today the CJEU endorsed the position of the EU in three cases involving the Tobacco Products Directive. The Court found that "the new EU directive on tobacco products is valid" and furthermore "the extensive standardisation of packaging, the future EU-wide prohibition on menthol cigarettes and the special rules for electronic cigarettes are lawful".
The Court considered that that prohibition protects consumers "against the risks associated with tobacco use"
"Plain packaging of tobacco will save lives," said Mr Donal Buggy, Head of Services and Advocacy at the Society.
"The rejection of the tobacco industry's case against the tobacco products directive (TPD) highlights the fatuous nature of their arguments and their fear that plain packaging will eat into profits."
Mr Buggy said: "Today's ruling represents the overcoming of another legal hurdle to the introduction of plain packaging in Ireland. What remains to be done now is the passing of minor technical amendments to legislation here so that plain packaging can be introduced in the very near future."
The formation of the new Government will, according to Mr Buggy, "hopefully see the speedy progression of this legislation through the Oireachtas very shortly".
The Society warned however, that this will not be the last legal challenge to plain packaging either in Ireland or at EU level.
Commenting on today's rulings, EU Commissioner for Health and Food Safety, Vytenis Andriukaitis said: "This is a very important ruling, confirming once again the fundamental principle enshrined in the EU law – the high level of health protection prevails over the profit that is made from trading a product that kills people. The internal market will also be better protected from the terrible consequences of tobacco, and I remain hopeful that this will be yet another step towards tackling other risk factors.
"The Tobacco Directive enters into force on 20 May.I commend the efforts made by Member States to transpose this Directive and encourage them to use the opportunity that the application of the new rules present, in particular by ensuring they are effectively enforced. I am confident this will happen, and that the anti-tobacco momentum which has emerged in the EU in recent years – as evidenced by falling EU smoking rates and the introduction of plain packaging in some EU countries – will continue to grow."