You are reading 1 of 2 free-access articles allowed for 30 days
Ireland has possibly highest incidence of uveal melanoma in the world — study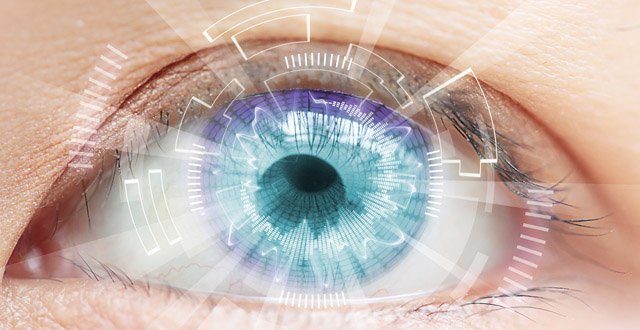 Dr Caroline Baily, SpR in Ophthalmology, Royal Victoria Eye and Ear Hospital (RVEEH), Dublin, presented the findings of the first study on the epidemiology of uveal melanoma in Ireland at the conference.
The observational study included 259 eyes in patients referred to the RVEEH, the national tertiary centre for ocular melanoma, since 2010. It found that the age-adjusted incidence of uveal melanoma in Ireland was 11 cases per million.
"We compared it with the largest published data across Europe and we have the highest incidence and we have a higher incidence than the US, based on previously-published data as well," Dr Baily told the Medical Independent (MI).
"It is possible we have the highest incidence in the world. This is a difficult thing to state, because you can't be exact, but based on what we have it is exceptionally high, but we'd need 10-year data to be absolutely sure of that," she added.
Dr Baily noted that survival rates are very good in Ireland — one-year survival was 95.8 per cent and five-year survival was 84.3 per cent in the study patient population.
Treatment included brachytherapy (63.7 per cent), enucleation of the affected eye (27 per cent) and proton beam radiation (9.2 per cent). Chromosome 3 loss and chromosome 8q gain were identified in 29.3 per cent and 29.7 per cent of cases, respectively.
"We really need [the development of] systemic treatments to improve survival rates," Dr Baily said.
Before 2010, Irish uveal melanoma patients had to be referred to Liverpool, UK, for treatment. While public and general health professional awareness of uveal melanoma is low in Ireland, "it is a very rare disease", Dr Baily noted.