You are reading 1 of 2 free-access articles allowed for 30 days
Ireland 'has expertise' in treatment-resistant eating disorders – Clinical Lead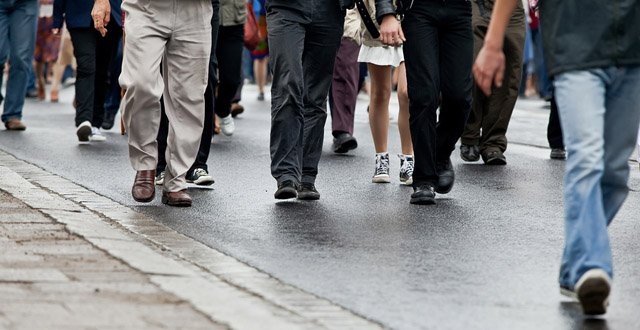 A small number of cases have been documented in the media whereby people with reported treatment-resistant anorexia have been referred to UK units for treatment.
Clinical Lead Dr Sara McDevitt, speaking recently to MI, said Ireland has services equivalent to specialist care in the UK, although this is not uniform nationally.
She said this is an issue that a new model of care for eating disorders will seek to address. The document, which is due to be formally launched by early 2018, will centrally propose the establishment of specialist eating disorder teams in adult and child/adolescent mental health services, which was recommended in A Vision for Change over ten years ago.
Dr McDevitt, a Consultant in Child and Adolescent Psychiatry, said there will always be complex cases where second opinions are required.
"The advantage of the network we hope to develop, and focusing on staff development, will be that we will have those kinds of extra opinions within Ireland, rather than having to go elsewhere."
The number of cases referred to the UK is small, said Dr McDevitt. She said she surveyed cases approved for treatment from a given year and found that none of the patients went to the UK, as issues relating to treatment were resolved.
Dr McDevitt said such cases understandably "evoke passion and concern". However, the broader impact is that the issue of inpatient beds becomes the main societal focus, "whereas we know that most people will get better through more supportive outpatient care that is more specialised and more resourced".
A HSE spokesperson told MI that "occasionally" it makes referrals to specialist units in the UK and this is funded through either the Treatment Abroad Scheme or the Mental Health Division. "We do not have total figures to hand as they currently come through a variety of pathways," they added.
There are no accurate figures available for overall presentations of eating disorders to HSE services
Prevalence in Ireland equates to 188,895 people having experienced an eating disorder at some point in their lives, based on international figures.
"Most will recover," said the HSE's spokesperson.