You are reading 1 of 2 free-access articles allowed for 30 days
Ireland first to trial new breast cancer treatment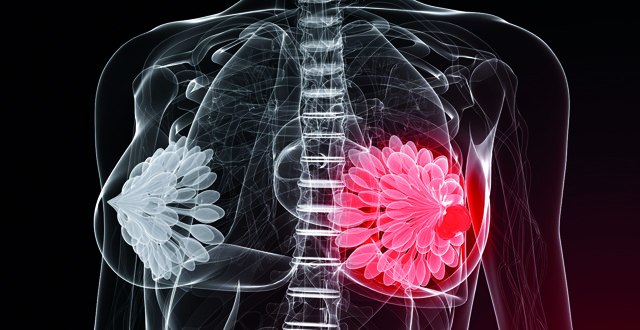 The therapy would be "in a similar space" to a UK breakthrough that emerged at the European Breast Cancer Conference in Amsterdam last month but in this case a different drug, copanlisib, a novel PI3K inhibitor, is involved and would be combined with Herceptin (trastuzumab).
Prof William Gallagher, Director of BREAST-PREDICT — the Irish Cancer Society's first collaborative cancer research centre, grouping researchers from six academic institutions and the clinical oncology trials group, ICORG — told MI the potential therapy emerged from one of a number of studies carried out by the centre.
"One of the BREAST-PREDICT studies, which was led by Consultant Oncologist Prof Bryan Hennessy and his laboratory in the RCSI, has led to a novel potential drug combination approach, focusing on a subclass of breast cancer which overexpress the HER2 protein and are called HER2-positive breast cancers.
"There are some good therapies targeting that subgroup of patients, the most famous one being Herceptin, and most patients have a very good response to that agent but a significant subset of patients develop a resistance over time and what Prof Hennessy's group in RCSI has identified, using lab models, is an approach to treat HER2-positive breast cancers, which are resistant to Herceptin and that are PI3K mutated, with a combination of Herceptin with copanlisib.
"To develop resistance, tumours just turn on another pathway and copanlisib targets that pathway. So, when the tumour tries to turn on this other pathway (PIK3CA), the drug can be used against it to switch it off again and, based on the laboratory findings, the combination is effective," Prof Gallagher said.
Trials are set to begin later this year. "A phase 1b start, then going on to phase 2, could happen around the middle of the year," he told MI.
Prof Gallagher cautions, however, that the clinical trial process is only around "the middle phase" but if ultimately proven successful, the drug could be approved in five or six years.
See feature p18-20