You are reading 1 of 2 free-access articles allowed for 30 days
IPH report highlights health impacts of loneliness in later life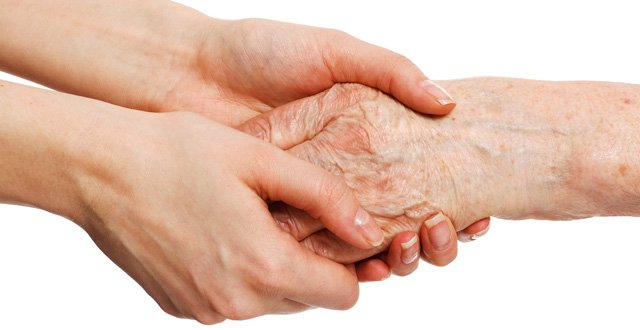 The research suggests that approximately 10 per cent of older people are affected by chronic or persistent loneliness. It also finds that loneliness amongst older people may be linked to depression, increased nursing home admission, decreased quality of life and cognitive decline.
The report compiled by Mr Brian Harvey and Ms Kathy Walsh for the Ageing Research and Development Division at IPH examines loneliness, particularly among older people, and the policy and service interventions to address the issue. It argues that loneliness may be tackled by health and social policies and therefore needs to be addressed in a cross-cutting manner to maximise the impact of interventions and services.
"Loneliness is an issue that is frequently talked about but often misunderstood. It is a feeling that can occur to any of us from time to time, at a particular stage in life or associated with specific life events. However chronic loneliness is where a person feels lonely most or all of the time. There is evidence that the negative impacts of loneliness on health and mental wellbeing are particularly significant for older people", said Dr Roger O'Sullivan, Director of the Ageing Research and Development Division of IPH.
"This research highlights the importance of understanding the type and the causes of loneliness and the groups most at risk as a key first step to designing the most effective interventions," he added.
Groups at particular risk of loneliness identified in the report include older people who have physical or intellectual disability, older people living with dementia or cognitive impairment, those from minority communities and older lesbian, gay, bisexual and transgender people. The report calls for greater targeting of these groups for services and interventions, as well as calling for greater evaluation of their effectiveness and sharing of examples of best practice.