You are reading 1 of 2 free-access articles allowed for 30 days
Intern conference to discuss emigration and other NCHD issues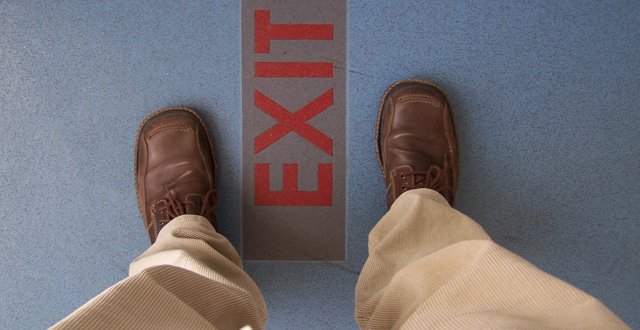 The aim of the conference is to facilitate discussion on pertinent issues affecting Ireland's NCHDs.
According to organisers, emigration of NCHDs at all levels "continues to be a pivotal issue in the stability of the Irish healthcare system". The panel on the day will include Senator Colm Burke, Fine Gael's health spokesperson in the Seanad, and Mr Eric Young, IMO Assistant Director of Industrial Relations.
A number of exciting national and international guest speakers will be addressing the conference. Keynote speaker is Dr Anthony O'Connor, whose award-winning writing in the Medical Independent is a continuous source of inspiration for many of Ireland's doctors. His talk is titled 'Ithaca & Beyond: The NCHD Odyssey'.
Additionally, Dr Ian Norton is flying in from WHO HQ in Geneva to discuss his experiences leading foreign medical teams in response to the Ebola Crisis and on working in global health.
The free event will run from 9:30 – 15:30 with food and refreshments provided. Attendees are asked to register online.
The conference, which is sponsored by MPS, is open to everyone and there will be senior NCHDs, hospital consultants, professors, and Faculty from various medical schools in attendance.
The quantity and quality of research by interns in Ireland will be on view through Poster Presentations.
The Conference Committee consists of representatives from each Intern Network in Ireland.
For further details, contact Conference Director Dr Alan Corbett at alancorbett8(at)gmail(dot)com