You are reading 1 of 2 free-access articles allowed for 30 days
Insufficient beds at liver transplant unit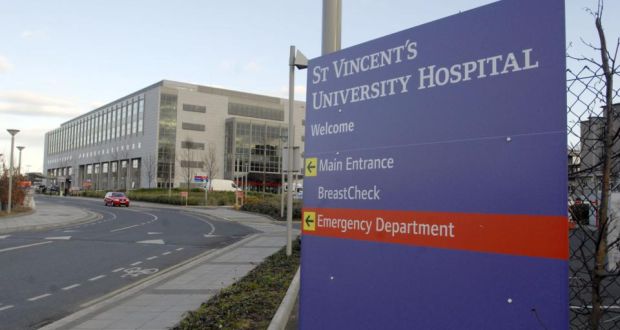 Minutes of meetings of the National Organ Donation and Transplantation Advisory Group (NODTAG) reveal that the issue has been an ongoing concern, with an "emergency plan" in place "to respond to adverse events", according to May and July 2017 NODTAG meeting minutes. The NODTAG's meeting in January 2017, when the issue was also flagged, had heard of a response being awaited from the HSE's Quality Assurance and Verification Division.
A SVUH spokesperson told MI the liver transplant unit currently has 15 funded beds, inclusive of high-dependency capacity. "The activity from January to June of 2017 equates to 13.9 beds utilised, with a 92.8 per cent occupancy rate. The hepatology consultants clinically triage the transfer requests from other hospitals, and admissions are co-ordinated based on the clinical need. The unit currently has 20 inpatients in the hospital. Due to ICU capacity issues, one liver transplant was cancelled in January 2016."
The hospital declined to provide any further information on the cancelled transplant it described.
Recently, the National Liver Transplant Unit was relocated to a floor on the Nutley Wing, which has single ensuite rooms and further upgrading of the unit, funded by the HSE, is underway, according to SVUH's spokesperson.
The Unit was located at the 21-bedded Brigid's Ward, where the infrastructure and facilities were described last year by HIQA as not facilitating effective infection prevention and control for patients known to be at greater infection risk.
The National Liver Transplant Unit has performed 46 liver transplants so far in 2017, and the pancreatic transplant service also based at SVUH has performed two transplants this year to date.