You are reading 1 of 2 free-access articles allowed for 30 days
Institute welcomes promise of fast-track Open Disclosure legislation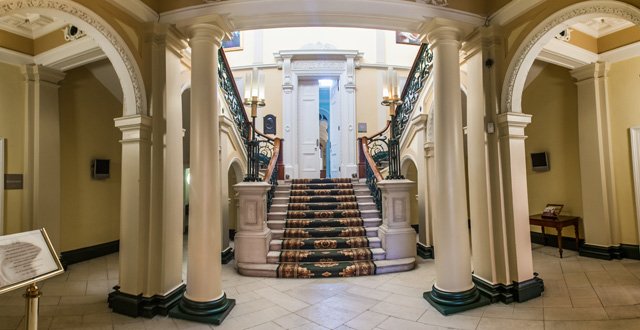 The Institute's Chair, Dr Peter Boylan, said Open Disclosure needs to be put onto a legislative footing to ensure better care and support for patients and healthcare professionals.
"Human error does occur -we must accept that. But when mistakes are made they should be acknowledged and that is where the policy of Open Disclosure is necessary and it must be included in legislation," he said.
"It is often the way adverse outcomes are dealt with that can lead to anger and difficulties in grieving properly and recovering from tragic deaths. These issues can be dealt with well at the beginning with Open Disclosure. Acknowledging mistakes also allows doctors and midwives to learn from mistakes," said Dr Boylan.
He added: "There is also a need to bring staff numbers in maternity services up to internationally accepted norms so that staff have the time to devote to people who have problems or are bereaved. Additional staff are also necessary to ensure there are proper training structures in place to support patient safety."
According to the Institute, one of its key roles is to advocate for maternity services and it sees patients "as partners in this endeavour".
The Institute said it is also committed to continuing to work closely with its midwifery colleagues "in a partnership model of care in the best interests of our patients".