You are reading 1 of 2 free-access articles allowed for 30 days
Initiative aims to get Ireland walking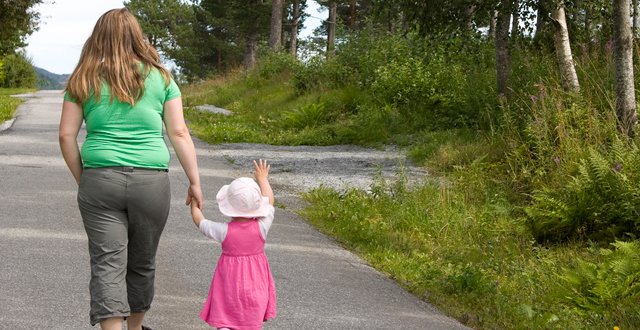 Research has shown that the benefits of walking for at least 30 minutes a day can help improve blood pressure and blood sugar levels, reduce the risk of heart disease, enhance mental health, and lower obesity risk.
Pharmacists nationwide have come on board to support the initiative and are offering health advice and tips on walking. People can also pick up a '21 Day Walking Challenge' Record Card in their local pharmacy to help keep track of daily walks and progress.
Mr Bernard Duggan, Treasurer of the IPU, said: "Exercise to help your physical and mental wellbeing does not need to be complicated and a simple walk every day can help people live a healthier life. By including walking in your daily routine, you can prevent or manage various conditions including heart disease, high blood pressure and type 2 diabetes. If you need advice on creating a walking habit or if you have any concerns about walking, drop in to your local pharmacy and ask your pharmacist."
Ms Kate O'Flaherty, Director of Health and Wellbeing Programme, Department of Health, noted that a key principle of the Healthy Ireland policy involves "empowering people to look after their own health and wellbeing, and this initiative is a great example of how people, with the support of family, friends or neighbours, can take action to improve their own health."
Get Ireland Walking, a national initiative which exists to maximise the number of people participating in walking, for health, wellbeing and fitness, is funded by Healthy Ireland and the Irish Sports Council and supported by Mountaineering Ireland, the Irish Heart Foundation, HSE Health Promotion and Improvement, Age and Opportunity, GAA, Ireland Active, Arthritis Ireland, and others.