You are reading 1 of 2 free-access articles allowed for 30 days
Infrastructure in Holles Street a disgrace, says Master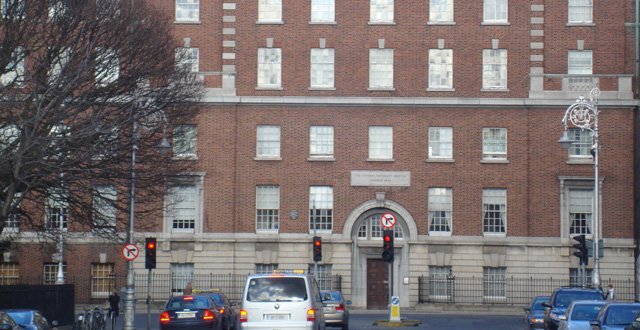 In a wide ranging speech on regulatory issues, Dr Rhona Mahony, Master of National Maternity Hospital, Holles Street, told the 'Reform and Innovation' conference that the infrastructure issues made it difficult for the hospital to meet national guidelines.
"The infrastructure in Holles Street is a disgrace and it reflects a disgraceful attitude in society," said Dr Mahony
"If we can build rugby stadiums and football grounds and offices I think we should be able to build a maternity hospital."
She added that the infrastructure problems makes it hard for national guidelines to be met.
"It puts hospitals in the invidious position that they are not able to meet the guidelines because the resources are not there."
Dr Mahony said the National Maternity Hospital would never pass a HIQA inspection because of "our infrastructure".
"But unfortunately we are left with an infrastructure that cannot possibly pass guidelines."