You are reading 1 of 2 free-access articles allowed for 30 days
Indian Embassy hopeful of resolution on training access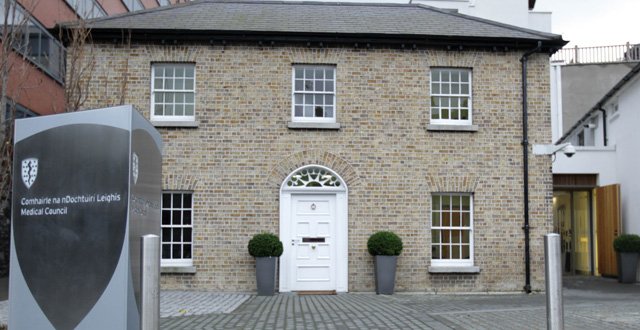 A spokesperson told the Medical Independent (MI) that the contribution of Indian doctors is "well recognised" in Ireland, and "we hope that this goodwill will finally help in bringing a solution to this problem".
He told MI: "The Embassy has raised the issue with all stakeholders and at all possible fora. The issue was first raised with the Department of Health in early 2013. The matter was again raised with the Department in 2014 including with the Minister for Health. The Embassy's concerns were also conveyed to the Irish Medical Council in two meetings held in February 2014 and January 2015.
"We believe that the solution to the impasse lies in the amendment of the Medical Practitioners Act 2007…the Embassy is continuously monitoring the situation and is working with all stakeholders to arrive at a solution to the impasse."
He noted that the Medical Council's assessment of internship equivalency is based on "quantitative comparison rather than qualitative assessment of the training".
According to the spokesperson: "The assessment is based on the number of days spent in different branches of medical practice, like general medicine, general surgery, emergency medicine, obstetrics and gynaecology, paediatrics, psychiatry etc. While the duration of internship in both Ireland and India is one year, the Indian internship structure differs from the Irish one in terms of number of days allocated to the speciality areas."