You are reading 1 of 2 free-access articles allowed for 30 days
Increase seen in mental health tribunals in 2015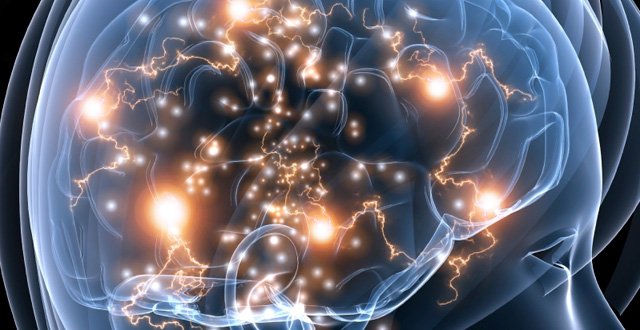 The figures show that by the end of July 2015, there were 1,112 hearings held compared with 1,035 in 2014, an increase of 7.5 per cent. The overall number of mental health tribunal hearings in 2014 was 1,823.
The new statistics also show that the number of cases revoked at hearing has increased from 75 in the first seven months of 2014, to 89 for the same period in 2015.
There has been an increase in most categories for the period up to July, according to the latest activity status figures.
Involuntary admissions have increased slightly over this period, from 984 in 2014 to 994 in 2015, while the regrading of psychiatric patients from voluntary to involuntary status has gone up from 286 to 347. Renewal orders for involuntary patients have also increased from 634 to 711 and there has also been an increase in the number of forms revoking patients' involuntary status before a mental health tribunal hearing, up from 865 in 2014, to 936 in 2015.
The only category that has seen a decrease is the proposals for transfer to the Central Mental Hospital in Dundrum, which has fallen slightly from three in 2014 to two in the reported period in 2015.
Meanwhile, the Inspector of Mental Health Services published the first batch of inspection reports for 2015 last week.
Reports are now issued continuously, as quickly as possible following an inspection, rather than annually, as previously.
Of the five reports, an inspection of Knockroe House, a 14-bed community residence in Castlerea, Co Roscommon, raised the most concern, particularly over inappropriate sexual incidents between residents. The unannounced inspection was initiated on foot of anonymous information received by the Commission and took place on 16 and 17 April 2015. Two further anonymous complaints were also received by the Commission relating to Knockroe House since the initial complaint. A follow-up inspection took place on 8 June 2015 to ascertain what steps the service had undertaken following the April inspection.