You are reading 1 of 2 free-access articles allowed for 30 days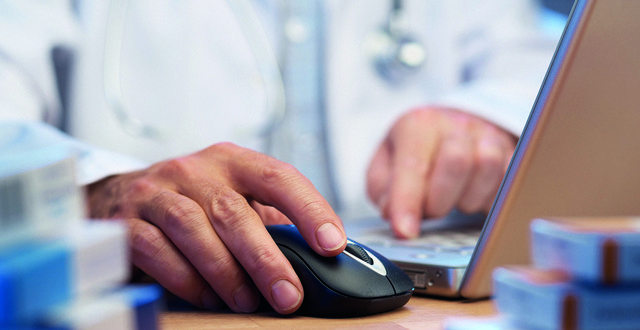 Who could not be moved by the elderly patients waiting so long for straight forward procedures that would transform their quality-of-life, while private health insurance allowed fast access in the very same hospitals where they faced totally unacceptable treatment delays.
Juxtaposed with details on some consultants, who appeared to be flagrantly breaching their public contract commitments to work offsite in private facilitates, caused understandable outrage among the public. Minister for Health Simon Harris was quick to respond, describing this behaviour as "brazen, immoral and unfair".
For the vast majority of consultants who work far above and beyond their public contracts it seemed like an unfair media attack, which failed to look at the broader flaws of the 2008 contract and the acute system.
Yet, it is true that some consultants do not abide by the terms of their contract and these doctors should be held fully accountable for their actions. Such practices must not be tolerated and should be called out. They let down not only their patients but their colleagues, many of whom have to work even harder to cover their absence.
Such behaviour by other health staff grades would not be tolerated and management and clinical directors must hold those who breach their contract terms to account.
NCHDs are held fully to their contracted hours and regularly battle to ensure correct payment for all hours worked and struggle to get time off. Accountability shouldn't stop when you reach a certain grade.
It is the responsibility of the HSE and Department of Health to adequately fund hospitals so they do not pursue private income to the detriment of public patients and to ensure the acute system functions to allow public consultants access to the beds and theatre time needed to do their jobs.
The Taoiseach Leo Varadkar, who worked as a doctor within a number of acute hospitals during his GP training, suggested a clocking-in system for consultants in response to the Primetime programme.
Most consultants would probably welcome this as it would offer real representation of the hours they put in, but what would management make of potential overtime bills? A recent survey by the IMO found that on average consultants worked up to an additional 20 hours per week for which they received no remuneration.
There is little thanks for the many extra hours that most public hospital consultants do without qualm. It is simply expected and certain services would collapse and new initiatives would just not happen if consultants did not go the extra mile. Such dedication is not unusual among our consultant cohort, but it doesn't generate big headlines, TV exposes and Government press releases.