You are reading 1 of 2 free-access articles allowed for 30 days
Incidents occurring in blood delivery process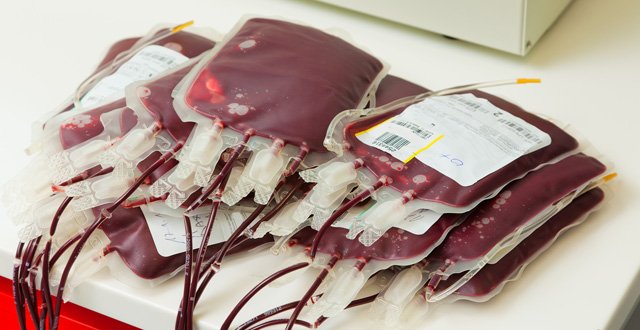 The time frame for the issues relates to a nine-month period ending March 2015. Of these incidents/complaints, three involved emergency deliveries. Nine are under review, including the three emergency deliveries, stated the IBTS.
Six of the 13 incidents/complaints related to transport temperature requirements and seven concerned distribution.
Minutes of a meeting in September between the IBTS and the HSE, which has contracted First Direct Medical Couriers to undertake the delivery process, referred to incidences, including "boxes transported in inappropriate conditions," the Mater Hospital having received Crumlin's delivery, and "temperature excursion on platelets for Tallaght".
An IBTS spokesperson told MI: "First Direct Medical (FDM) is a licenced blood establishment authorised and inspected independently by the competent authority, the HPRA. As such, they have a Quality Management System where they record incidents and these are discussed at the regular meetings of HSE/IBTS/FDM. The practice is that where there is a data correction to the database or a traceability issue or an incorrect facility or temperature deviation which requires correction, it is logged in the IBTS QMS."
According to Ms Deborah Byrne, Managing Director of FDM, the company undertook approximately 36,000 deliveries of blood/blood products under the HSE contract in 2014, "which was year one of a contract never before tendered in the history of the State". This service is undertaken in vehicles with three on-board thermal units, operating at three different temperatures, running 24/7 nationwide, sometimes twice per day and in all weathers, she outlined.
The vehicles are GPS-tracked and temperature-monitored every five minutes, with hospitals presented with a 'Journey Temperature Ticket' with each delivery.
Ms Byrne said that, prior to FDM's involvement, proof of journey temperatures were not provided to receiving hospitals/blood banks. She said the company operates to a very high standard, "evidenced by the relatively small number of incidences we encountered in relation to the overall number of deliveries made in 2014".