You are reading 1 of 2 free-access articles allowed for 30 days
Incidence of diabetes in Ireland has doubled — study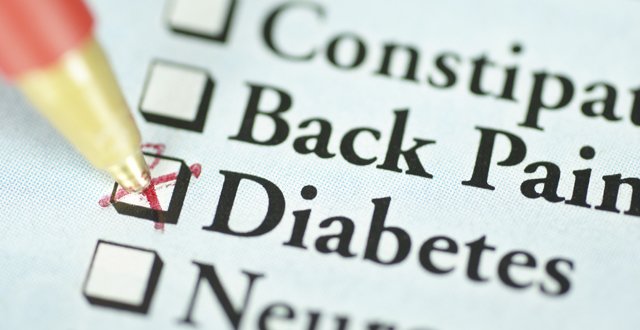 The review, by researchers in University College Cork and Trinity College Dublin, examined existing Irish studies on the prevalence of diabetes in Ireland and used national datasets to provide estimates of trends over the past decade and current incidence and prevalence.
The review found that in adults aged 18 years and over, the national prevalence of doctor-diagnosed diabetes increased from 2.2 per cent in 1998 to 5.2 per cent in 2015. The highest rise in diabetes cases was seen in men and women aged over 70 years (15.1 and 10.7 per cent prevalence in 2015, respectively), followed by men and women aged between 40-to-69 years. The prevalence of diabetes complications ranged widely depending on the study population and methodology used in the reviewed research (6.5-25.2 per cent retinopathy; 3.2-32 per cent neuropathy; 2.5-5.2 per cent nephropathy). The review, which is published in the latest edition of BMC Public Health, concluded that the true burden of diabetes is underestimated, with the authors stating that "a national comprehensive diabetes register is urgently needed for Ireland".
One of the review authors, Dr Ronan Canavan, Consultant Endocrinologist at St Vincent's University Hospital, Dublin, and HSE National Clinical Lead for Diabetes, said the paper represents a milestone in diabetes research in Ireland, as "for the first time we have a clear picture of the epidemiology of diabetes in Ireland".
"This review shines a light on the landscape of diabetes prevalence in Ireland and how we have arrived at this point. We have an epidemic of diabetes in Ireland, as is happening in every country worldwide, but we also now have a national take on how we arrived here. This study shows us diabetes in Ireland is a problem of ageing and lifestyle."
He said the information will be key for the HSE's National Diabetes Programme, to design improved diabetes care based on screening for complications, robust models of care and supporting diabetes teams in primary and secondary care.
"We now have the basic information to design excellent strategies to manage health in Ireland and support healthy ageing, particularly as it relates to diabetes," Dr Canavan said.