The ICGP is examining alternative pathways for entry into general practice training as part of efforts to increase the number of GP training places for 2021, according to the College's Director of GP Training.
Dr Karena Hanley told the Medical Independent the ICGP is working on the structures required to increase training places in response to a request from the HSE to expand the numbers in training by thirty in 2021.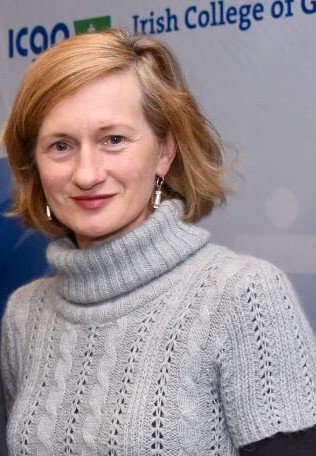 The rise will likely result in 238 places being offered, the highest ever number, to doctors seeking a career in general practice. The Government has set a target of 240 GP training places to ensure the country maintains enough GPs, as retirements are set to increase rapidly in the coming years.
"The ICGP has responded to the HSE's request for increased GP training places over the past number of years," Dr Hanley said.
"The ICGP has been requested to expand the GP training programme for 2021, with an increase in 30 places. In 2020, 208 places were filled, with 193 in 2019.
"We are working on the structures to increase the number of training places for 2021, including examining alternative pathways for entry to general practice training."
Training for GPs has adapted in response to the pandemic, with more blended learning and remote teaching taking place.
The ICGP recently launched its 2020 #BEaGP social media campaign to highlight the advantages of a career in general practice.
A new category, emergency medicine, is now included under the expanded recognition of prior learning (RPL) scheme to enter general practice. For the first time, those who have completed their core speciality training in emergency medicine will have a full year of training recognised with shortened GP training from four years to three years.
The RPL pathway is also available to those with a basic specialist training (BST) in medicine (up to one year recognition) and a BST in paediatrics (four-to-six months recognition).