You are reading 1 of 2 free-access articles allowed for 30 days
Important that new HI Council appointed soon to keep 'momentum'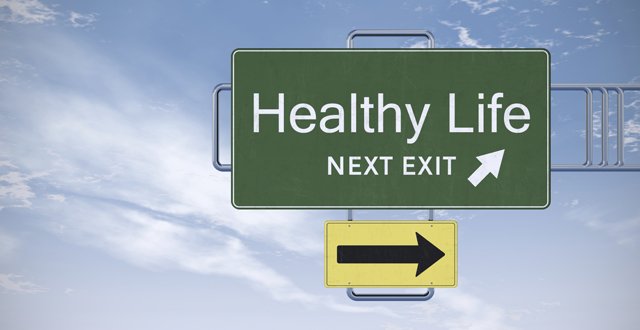 The term of the first Council came to an end in May and as yet no new Council has been established to replace it. There have been no Council meetings, or meetings of any of the sub-committees, for six months.
"I think it is important for the momentum of Healthy Ireland to be maintained and that a new Council is appointed as soon as possible," Prof Joe Barry, Professor of Population Health Medicine at Trinity College Dublin, told the Medical Independent (MI).
"It will be important that the Healthy Ireland Council and structures are there to support progression of the Public Health (Alcohol) Bill, the sugar tax proposal and ongoing tobacco control measures."
The Department of Health told MI that it undertook a "feedback process" with members of the first Healthy Ireland Council before making a final decision on the structure and membership of a new Council.
The feedback process is now completed and "deliberations around the make-up and size of the second Healthy Ireland Council is underway".
A Department spokesperson told this newspaper that an announcement about the membership and structure of the next Council is expected to be made by Minister for Health Simon Harris by the end of the year.
The first Healthy Ireland Council was appointed for three years from the end of May 2014. Chaired by former rugby international Mr Keith Wood, the Council was a multi-stakeholder national forum with 35 members that "sought to connect and mobilise the wider community with the Government's flagship public health campaign, Healthy Ireland".
Healthy Ireland was launched in 2013 and is the main public health national "framework for action to improve the health and wellbeing of the people of Ireland". Its key focus is on prevention and keeping people healthier for longer, according to the Department.