You are reading 1 of 2 free-access articles allowed for 30 days
Importance of #littlethings on Bank Holiday weekends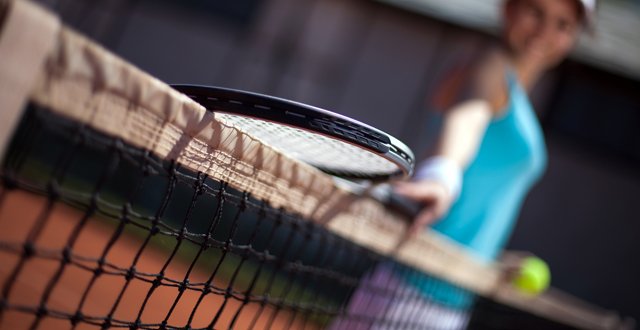 Based on evidence of an increased level of stress and risk of self-harm experienced over Bank Holidays, the Little Things campaign will partner with regional radio station group IRS, Independent News and Media, and TV3 to create discussion and awareness of ways to protect mental health and wellbeing.
Mr Gerry Raleigh, Director of the HSE National Office of Suicide Prevention, said today: "We are very proud of the partnership and commitment, from across the mental health sector, upon which this campaign was founded.
"In this new phase, we're using evidence from the National Suicide Research Foundation that Bank Holidays are a time when we see increased reported levels of self-harm and vulnerability, which may be partly linked to increased alcohol consumption.
"We're augmenting our existing TV and cinema adverts with some new partnerships on regional radio, in print, online and on TV3. The partnerships take many forms – vox pops on regional radio, programme sponsorship on TV3, and a range of articles and adverts on the Independent online and print, and in theJournal.ie."
Mr Raleigh added: "We all experience difficult times in our lives, and when we do, these simple, proven steps will really help to get us back on an even keel and protect our wellbeing. And if we need them, there are also supports and services we can use if we need to, and all are listed on our new www.yourmentalhealth.ie website."
Here are #littlethings that can make a difference to mental health and wellbeing:
• Keeping Active – being active every day, something as simple as a walk, is proven to have a positive impact on mood.
• Talking about your problems – problems feel smaller when they are shared with others, without having to be solved or fixed. Just talking about it will do you good.
• Looking out for others – Lending an ear to someone else in trouble, or catching up with someone who seems distant, can change their day, or their lives. You don't have to fix it for them – just listening is a huge help.
• Doing things with others – Taking part in a group activity that you enjoy is proven to have a positive impact on how you feel, be it a game of football, joining a choir, volunteering.
• Eating healthily – A regular healthy, balanced and nutritious diet will help both your physical, but also your mental health, and have a positive impact on how you feel.
• Staying in touch – Catching up with friends and family is good for our mental health, reminding us that we're part of a community, and having a positive impact on how we feel.
• Drinking less alcohol – For the average Irish drinker, reducing alcohol will have a positive impact on their health and mental wellbeing, making it easier to cope with day to day difficulties and stresses.
• Sleeping well – Getting a good night's sleep of 7 or 8 hours, as often as you can, will have a positive impact on how you feel. Protect your sleep if you can, it will do you good.
See the @littlethingshub on Twitter and www.facebook.com/littlethingshub on Facebook for further information.